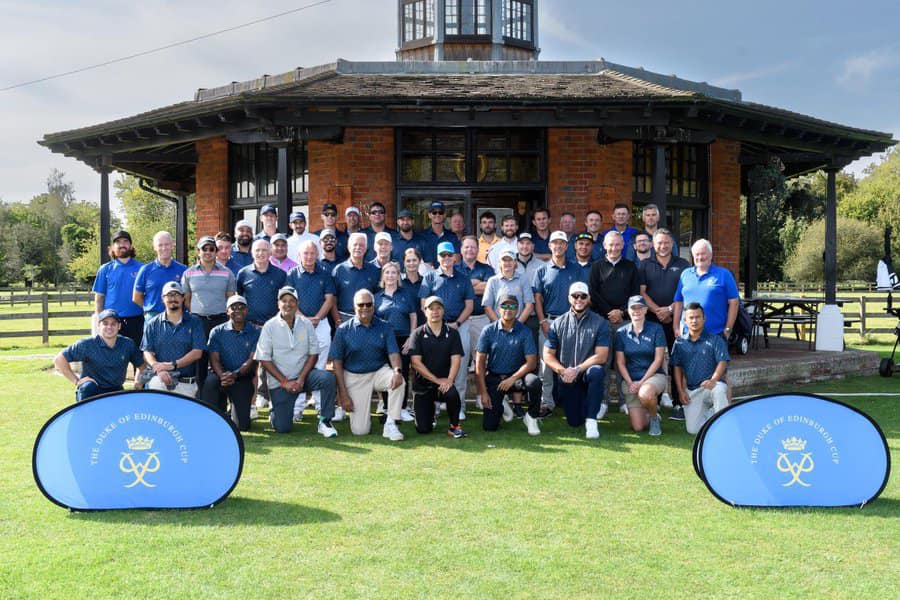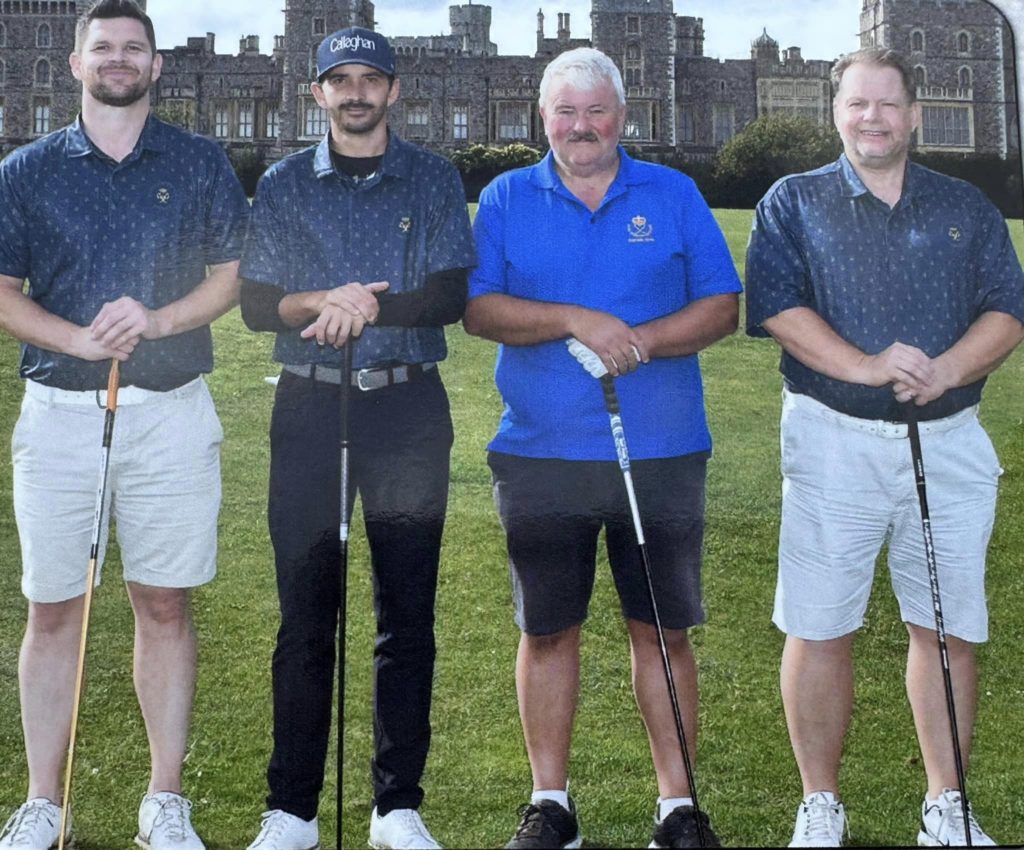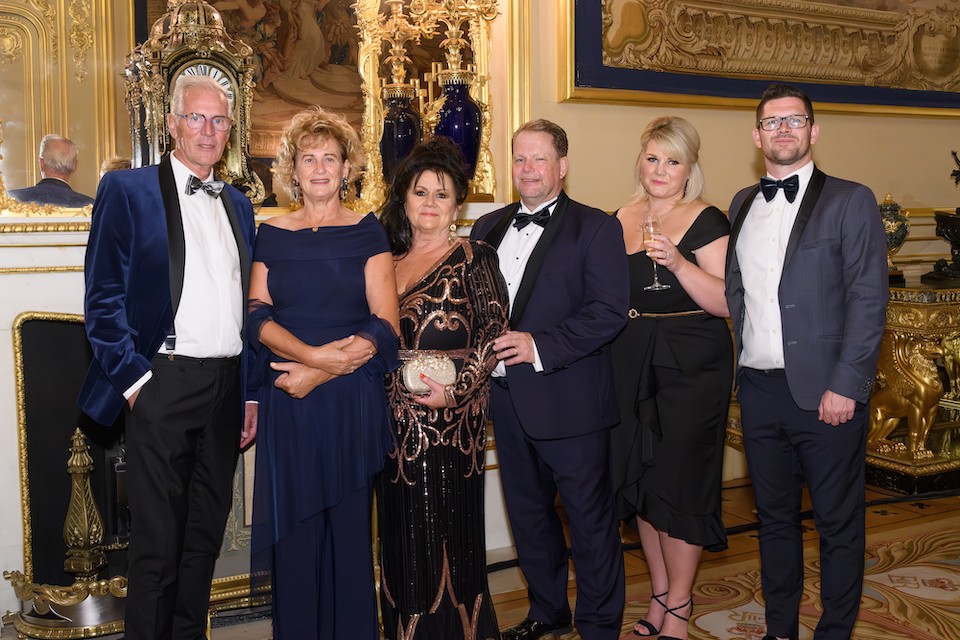 Last week saw us play in The Duke of Edinburgh Cup World Finals in Windsor, rounding off another successful year of fundraising.
We started working with The Duke of Edinburgh charities in 2022, raising £16,000 for The Golf Foundation, a charity specifically aimed at supporting opportunities for all children to play golf regardless of their gender, background or ability.
This continued in 2023 when we hosted the UK qualifier for The Duke of Edinburgh Cup at Hunstanton Golf Club on Friday 16th June. We were delighted to partner with our good friend and customer Eric Snaith from Eric's Fish & Chips and Titchwell Manor. We were also grateful for the sponsorship from our finance partner Tower Leasing as well as wholesaler Friars Pride and fish merchant Smales.
Over 40 players, including friends from The Netherlands and Australia, competed on a beautiful sunny day on the Norfolk coast. A wonderful food and drink offering greeted golfers at the half-way-house while some great scoring resulted in locals Peter Blackmore and James Innes qualifying for the World Finals at Windsor.
On Monday 25th September, The Duke of Edinburgh Cup World Finals teed off. Played over two days on Wentworth and The Berkshire courses, we had the added treat of a round on the exclusive Royal Household Course within the grounds of Windsor Castle.
It was an amazing few days with the UK qualifiers enjoying playing golf and socialising with players from Thailand, Turkey, Mexico, India, Gibraltar, Bahamas, Anguilla and Barbados.
The gala dinner on the final night took place in the St George Room at Windsor Castle in the presence of Sophie, HRH The Duchess of Edinburgh. To top off the most special evening, our very own Peter Blackmore won the World Final, so a huge congratulations to a very worthy Norfolk winner.
Paul Williams, KFE Managing Director, comments: "Eric and myself are delighted to report that, with the help of the players and sponsors, the Hunstanton golf day raised over £20,000 for The Golf Foundation to continue its work making golf accessible to all young people."
It was announced at the gala dinner that almost £450,000 was raised for The Duke of Edinburgh's chosen charities as a result of the qualifying events held all around the world.
Look out for an announcement shortly giving the date and details for next year's Duke of Edinburgh Cup UK qualifier at Hunstanton Golf Club.