Carbon Neutral
Sustainability and energy efficiency have always been at the heart of KFE. It's why our frying ranges have the most energy efficient and lowest carbon-emitting pans on the market.
With the impact of climate change increasingly being felt around the world, we wanted to do more, to play our part in helping to reduce our impact on the environment. We are delighted to say that as of March 2023, we are a carbon neutral company.
This is a significant milestone both for us and our industry. We are not a global, multinational company but a small, family-run business. We are the first company in the fish and chip industry to put the environment first and commit the time, money and resources to start the transition to a low carbon, more resource-efficient and sustainable world.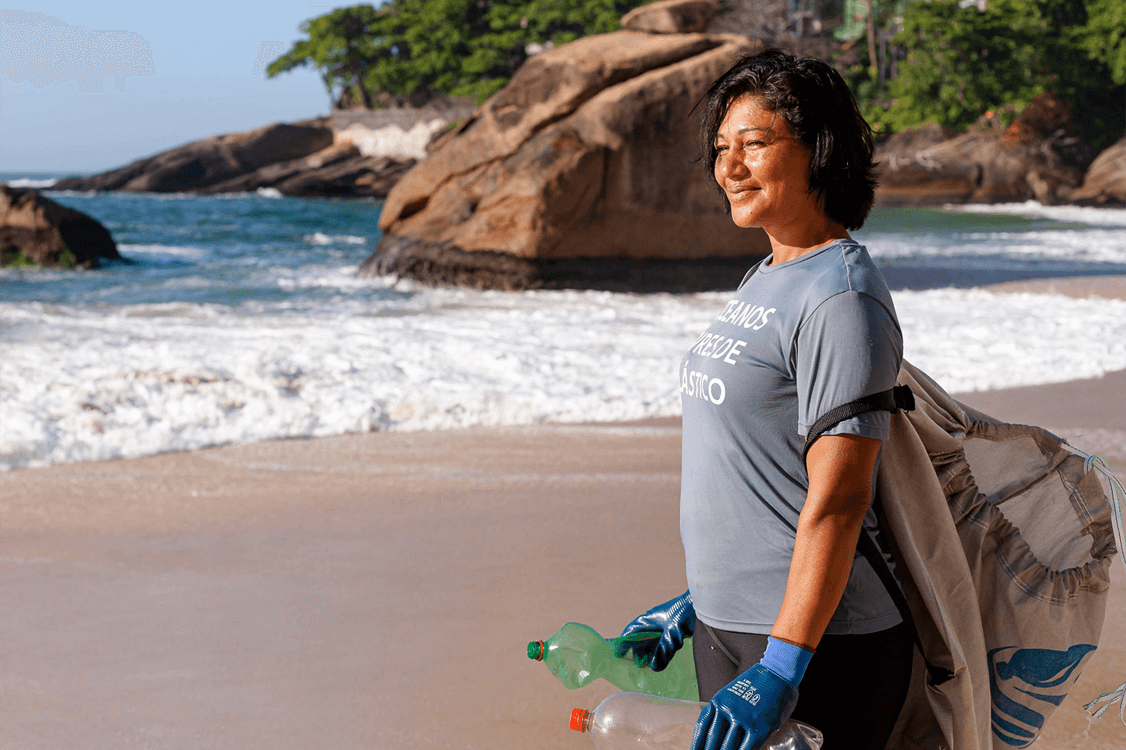 The future
The fight against global change and decarbonisation does not end here for us, we are committed year-on-year to minimising our impact, whether this is making improvements to our high efficiency frying ranges or our company activities.
We also want to promote a culture of awareness around the importance of reducing carbon emissions so are looking at ways we can work with our customers to help them minimise their impact on the environment too.