Why KFE and Kiremko?
Manufactured by the market leader in innovative, professional frying solutions you can be assured of a range that is sustainable, reliable, economical and totally customised.
Customisation as standard
Your business is unique and your range should be to.  Our KFE team, in partnership with QBTEC will work with you to build a range that's bespoke to your individual needs
Stylish, user-friendly and innovative
The stylish design options with Kiremko means that you have the modern look coupled with the great performance.
"KFE were brilliant. They helped us design a range that incorporated the separation we needed to ensure there was no cross-contamination between the gluten free food and the very few gluten containing items we serve."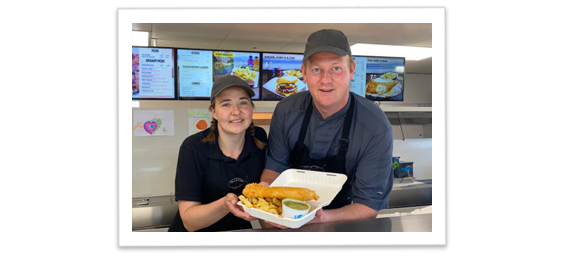 "At Colmans KFE has been an integral part of our business for many years. The quality of the equipment outshines anything we had used before, and the quality of product really shines through because of this. We have sustainability at the heart of our Ethos which is another reason we use Kiremko, because they are high efficiency our energy usage decreased dramatically meaning a more eco friendly product also.  I think the main thing that KFE offer, is the first class family service day in day out. Our families have worked alongside side each other for almost 20 years now. It is this service which separates them from the rest – reliable, professional and personal service at its best!"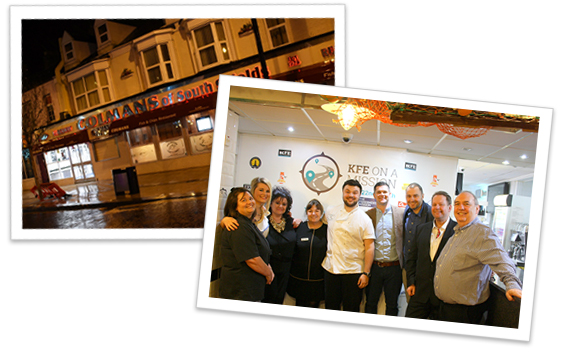 "We recently installed a Kiremko Wall range, we chose our wall range as we could maximise our turnover potential whilst maintaining our quality. Nothing was too much trouble for them from the design through to install and after sales support. A truly world class company that go the extra mile."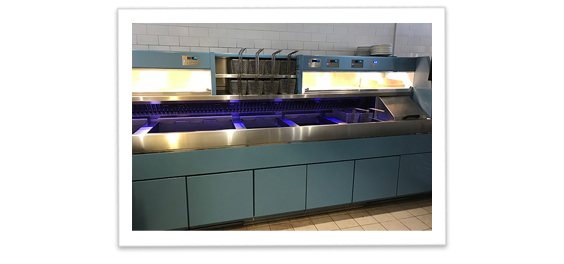 "We choose KFE frying ranges for their performance and reliability. We have the speed and efficiency of a heat exchanger whilst retaining the advantages of a flat bottom pan producing both the quality and quantity that we demand."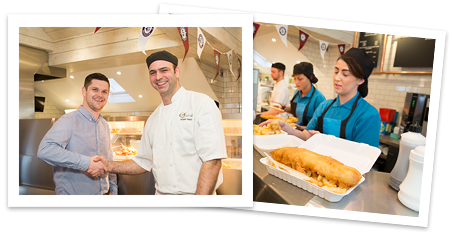 "Kiremko are great ranges that were chosen hands down by our executive chefs. Their quality range products paired with their exceptional after sales service levels are what sets KFE apart."