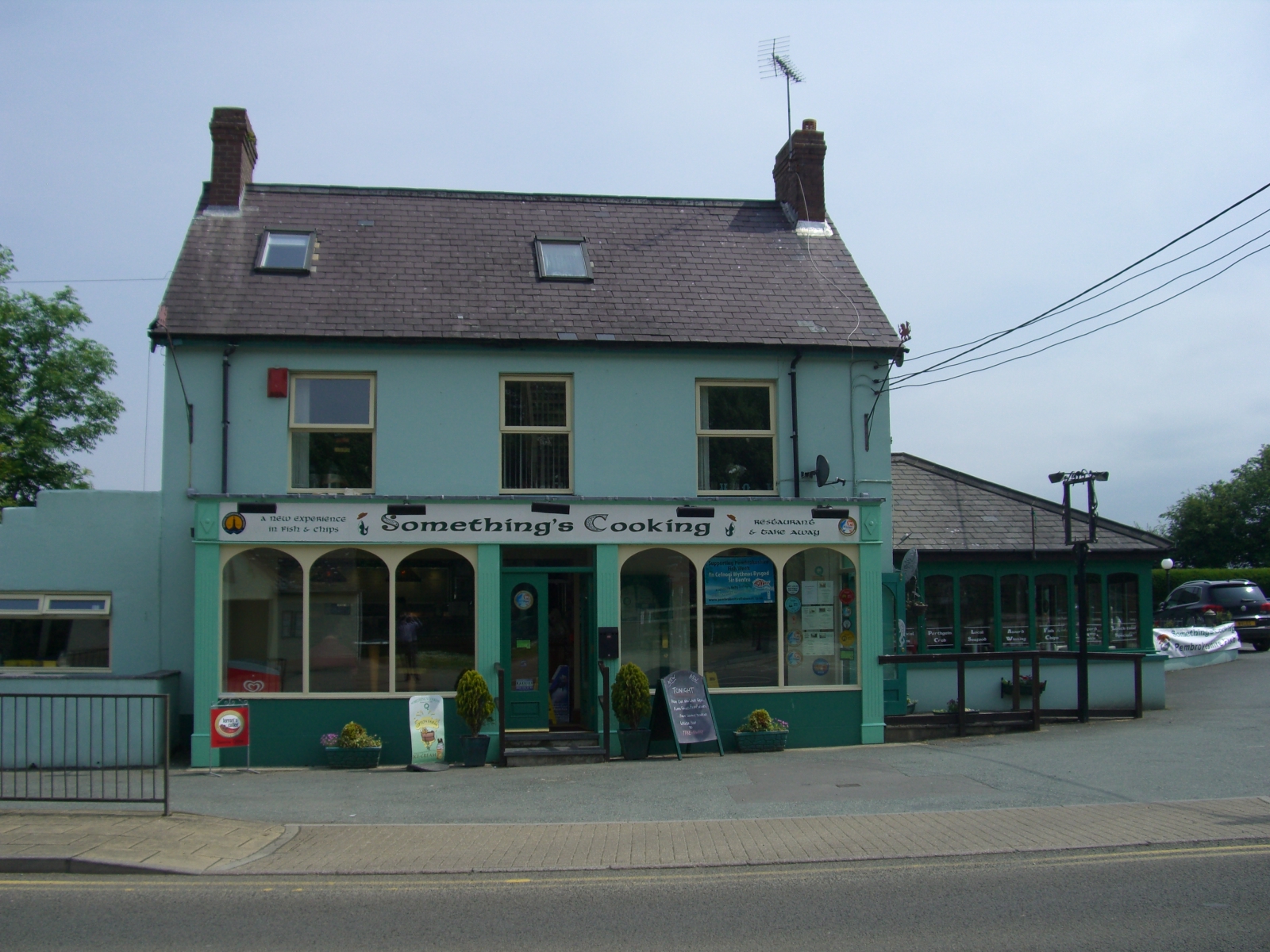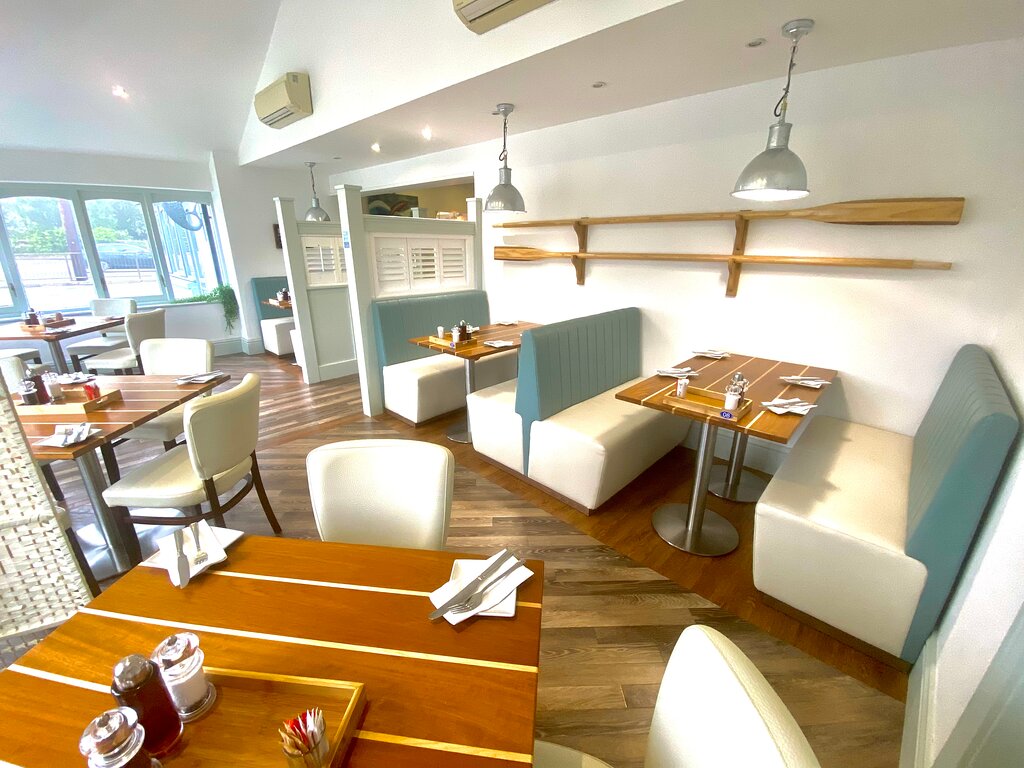 When Something's Cooking opened in Pembrokeshire, southwest Wales, in 1981, it was a small takeaway built from scratch in the premises of an old detached house.
Over the past 40 years, owner Trevor Rand has gradually grown the business, firstly to a small restaurant, serving sit down fish and chips, bread and butter, and teas and coffees. Today it includes a newly refurbished 56-seater restaurant that is fully licensed, serving draft beer and wine, alongside homemade crab cakes, fresh scallops and tiger prawns grilled with garlic butter.
"People's tastes have changed hugely over the years," says Trevor. "Take last night, we had a table that all went for starters and wine, they had a main course, a dessert and finished off with a coffee. Having said that, we're still a traditional fish and chip shop, we don't want to lose that, but we provide the same level of service that you'd expect in any good restaurant or hotel. After all, you can have the best food in the world but without good customer service, it won't work. Customer service is the key to any business."
As the business got busier and moved in new directions, Trevor knew he needed a range that could grow along with it, and it was in 2004 that he bought his first Kiremko from KFE. He's since followed it up with a second – a four pan high efficiency island range with a built-in hob plus a lava grill, perfect for expanding the grilled menu to include locally sourced plaice, Dover sole and sea bass.
"I knew I wanted to take the business to the next stage and asked myself, where do we go from here?" he says. "I thought, well, let's go to the top, as it was at the time KFE was the answer because the pans were so efficient and the ranges had the benefit of built-in filtration. And we certainly haven't looked back.
"Each time we've replaced our range it hasn't been because it has run out, it was the fact that we've improved the business, increased trade or moved the shop around."
One of the main benefits of having a Kiremko in Trevor's eyes has been the built-in filtration system.
"It makes things a lot easier, you can drop the pans and change your oil just like that. The quality of the oil is everything, without good quality oil you can't get a good product."
The backup service Trevor receives from KFE's service department and his relationship with the company have also been of the utmost importance for Trevor's all-year-round business. He comments: "Just having someone there to back us up has been invaluable because without our range we wouldn't have a business.
"I've always had a very good working relationship with KFE, which started with Bill Shaw initially and continues today with Paul Williams. That has made a tremendous difference because it means I always have someone I can phone up and talk to about the business and what the next step is for us."
Trevor admits that when he first started the business he envisaged himself in 40 years walking around in a pinstripe suit with a hankie over his top pocket and the staff making him coffee – not cleaning the range, sweeping up outside or making the coffee himself!
Whilst Trevor may not have quite reached that goal just yet, he has had the pleasure of seeing his son Gethin and wife Charlotte open their own successful takeaway, Hooked at 31 in nearby Fishguard, having put many years of their own lives into Something's Cooking.
Also a KFE customer, Hooked at 31 opened in 2015 and in 2020 made it to the Top 10 Takeaways at the National Fish & Chip Awards.
Trevor comments: "It's been great to see my son follow in my footsteps. I wish he'd stayed with me but he wanted his own business and so I supported that. Although I am now finding that the role is changing because he used to come to me and ask me how things should be done, whereas now I'm going to him!"
Click here to read how young friers Greg and Lou carried out a full refit and rebrand of their takeaway in Redruth, Cornwall, putting in a five pan Kiremko L-shape frying range and chargrill for juicy steaks.