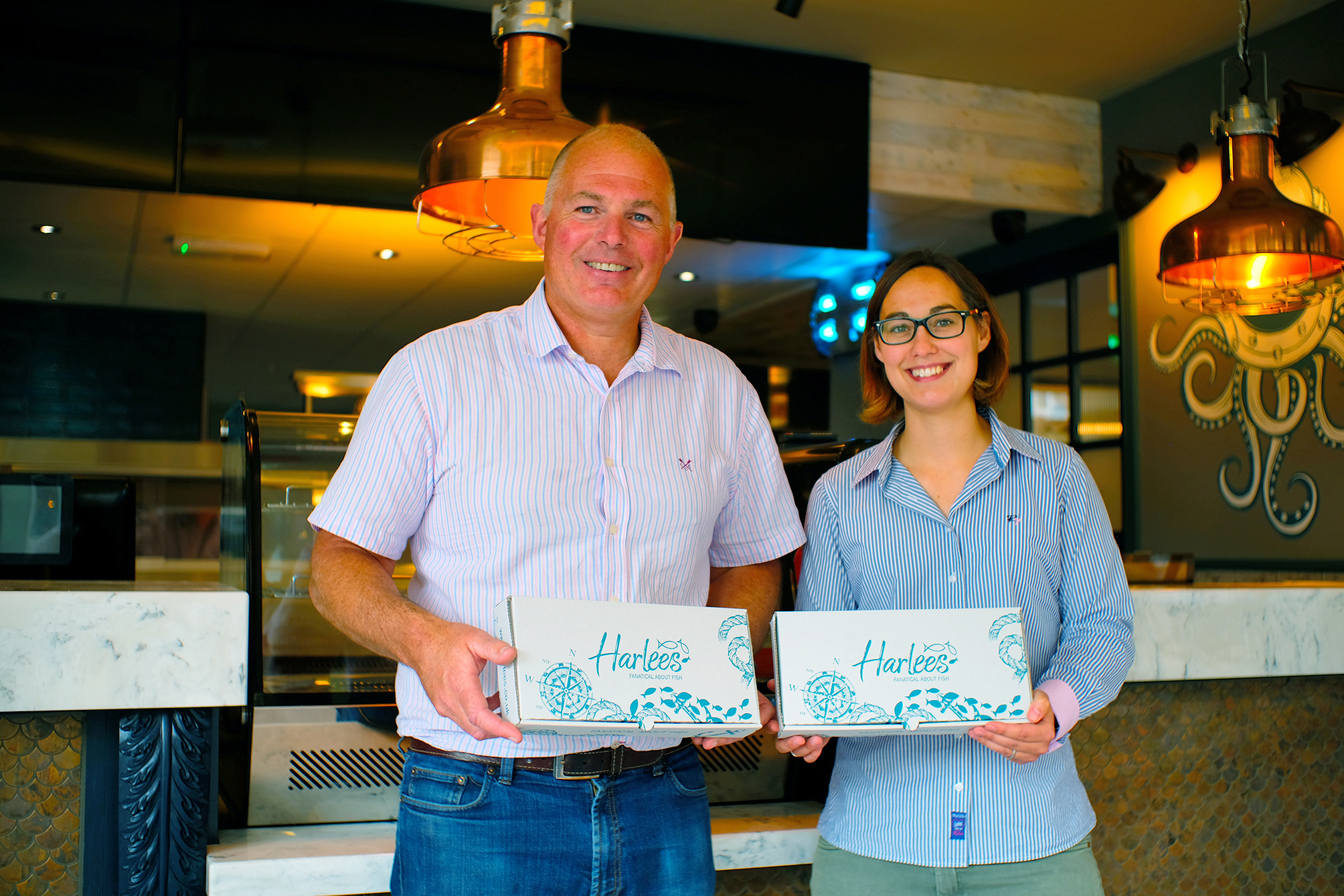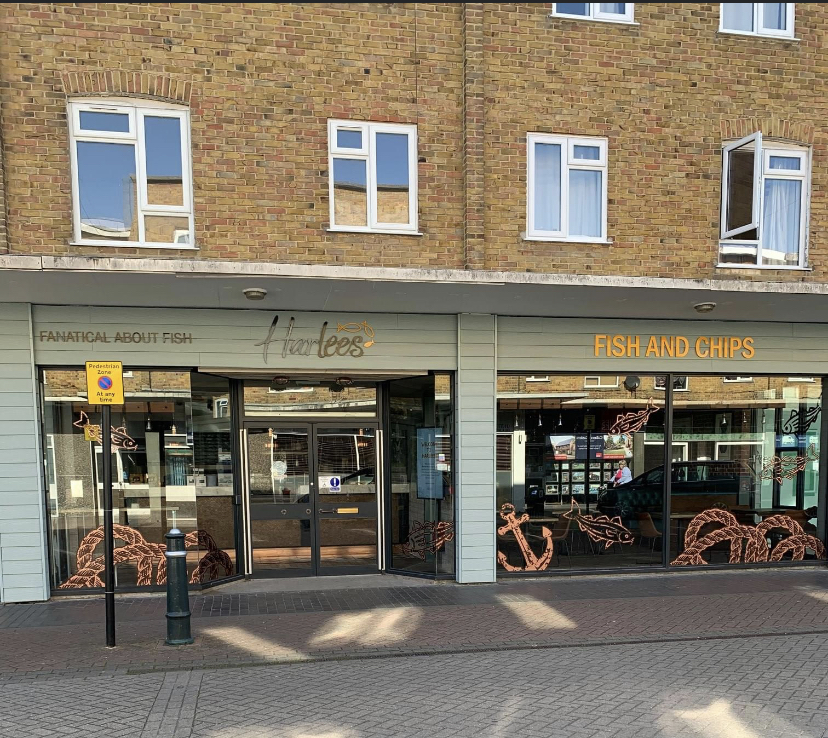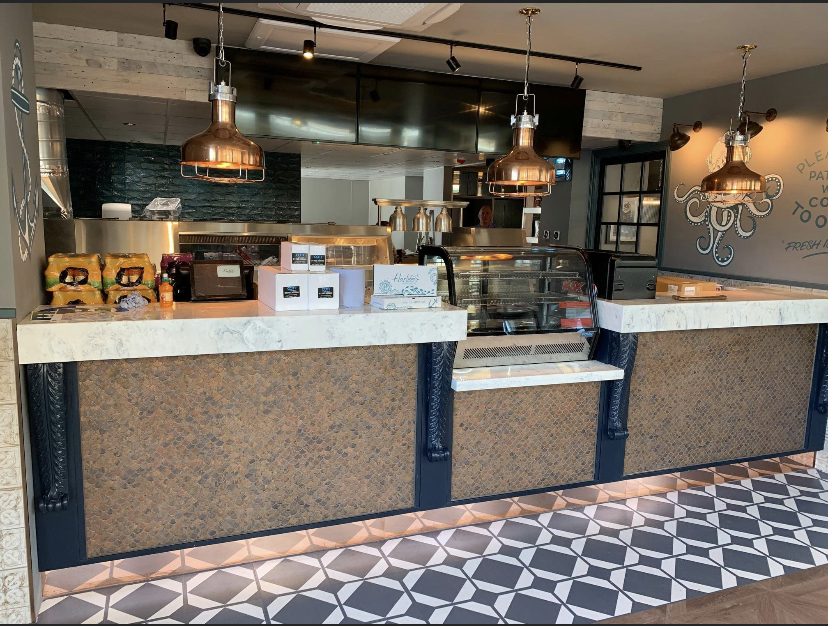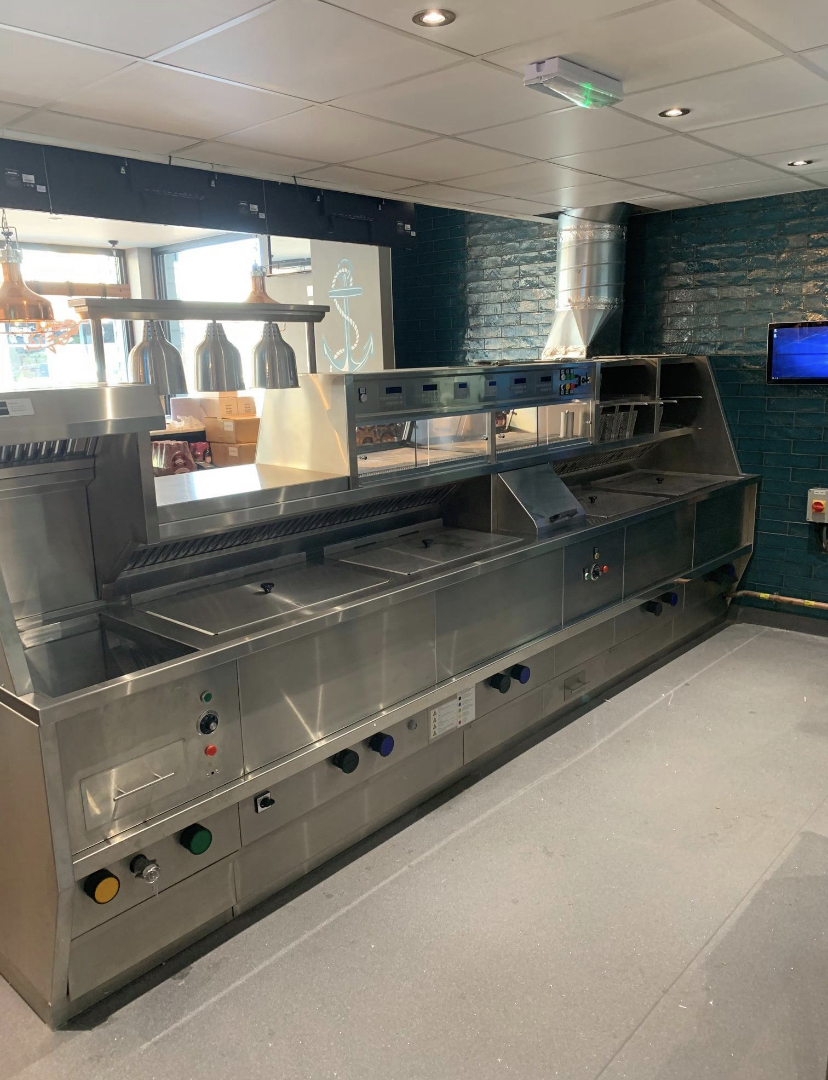 Richard Long is one of KFE's original customers, buying his first Kiremko frying range 25 years ago for his takeaway, Harlees in Verwood, Dorset. 
Since then, Richard has invested in a further 21 ranges from KFE as the business has expanded to seven takeaways and restaurants across Dorset and into neighbouring Wiltshire. In fact, the most recent range has just been signed for this week and is due to be installed in its Bradford-on-Avon site later this year.
One of the main benefits of buying a Kiremko, says Richard, is the consistency the ranges bring to the frying process at each branch.
"Getting that consistency around seven sites has been a challenge at times, but because of the technology that comes with a Kiremko frying range our staff know exactly what they need to do," he comments. "If we put X amount of chips in the basket, at X temperature, we know it's going to take X amount of time to fry them. For us, that makes training our staff so much easier, we can train somebody within three hours to produce perfect chips every time."
Attracting Richard to KFE in the early days was the company's can-do attitude, which suited a business that had expansion in its sights.
Richard comments: "We'd used other ranges up to this point and what impressed me about KFE was how forward-thinking they were. We had so many ideas and whatever we said, they would say yes that's possible. It was refreshing to have a company that was willing to listen and to incorporate ideas that we had to improve our business. Kiremko was a step up from what a traditional range could offer."
One such solution was a chip bank that KFE developed to store the large volumes of blanched chips it produced for service each day. Richard adds: "It was round pans back in those days too, which not many people had for chips. The high efficiency meant the return of the heat to the pan once you put the fresh chips in was incredible. The output of the ranges was far superior to anything else we'd used."
Expanding and evolving
As Harlees has expanded, its frying style has moved on and its menu items evolved in line with the technology KFE unveiled. For example, blanching has been replaced with basket frying, and round pans with square. More recent innovations include heated gantries to keep food warm and grills to branch out into a wider variety of fish species, such as sea bass, plaice and tuna.
Richard comments: "KFE genuinely want to improve the standard of fish and chips and that's clear in the advances they have made. For example, we used to have standalone grills but they really weren't up to the job, now we've got them built into the frying range and the quality is so much better. 
"People think a Kiremko is expensive but we did some analysis recently and it's no more expensive than the competition. When the range is the heart of your business why compromise? After your staff and your customers, your next most important thing is your range because that's what makes you money."
As a rule, Richard replaces his ranges every 10 years, sometimes slightly longer, which means each one is worked hard before its time is up. It's for this reason that the service and backup offered by KFE's Platinum Plus service contract is as important as the performance of the range. 
Richard adds: "When you've got a shop, which is key to your survival, it's your income, you need to make sure you've got the backup. If my ranges go down, I know I will have an engineer on-site within four hours. So, worst-case scenario, I may only lose a day. It's crucial to being in business and making sure you've got that trade coming in. 
"We will be sticking with KFE for the foreseeable future as long as they keep up with the quality of service, which I'm sure they will."
Find out more about our 25th anniversary in our interview with MD Paul Williams here