Since opening in the seaside town of Ayr in 2012, Marco's has become one of the busiest fish and chip shops in West Scotland.
Owner Marco Luni is hoping to replicate this success having taken over the premises directly next door where he's moved the food on a notch to specialise in tempura dishes accompanied by an assortment of homemade dips and fries.
Quickly becoming a firm favourite since Marco's Extras opened last month is its vegetable medley – a combination of 10 vegetables, including cauliflower, broccoli and sweet potato – all coated in Marco's signature light and crispy gluten free, tempura batter. Chicken, beef, prawn, haggis and salmon also get the tempura treatment, giving customers plenty of options, while on the chips, it's Marco's Broc Bin Fries – jalapenos, cheese, crispy onion and bacon bits smothered in a bang-bang sauce – that are the big hitter.
To cook the food to perfection, Marco is frying on a two pan Fado stand-alone fryer. He comments: "We strive to use nothing but the best equipment that's available on the market and that's why we chose state-of-the-art KFE pans. The pans are so powerful, they reach 185°C which makes sure our tempura comes out fresh and delicious every time."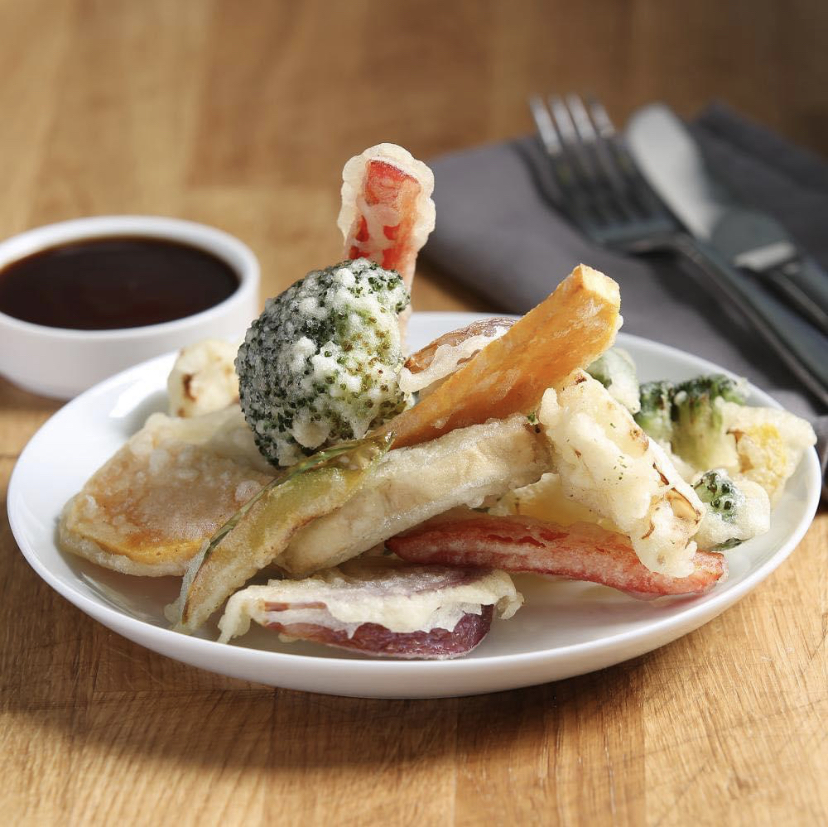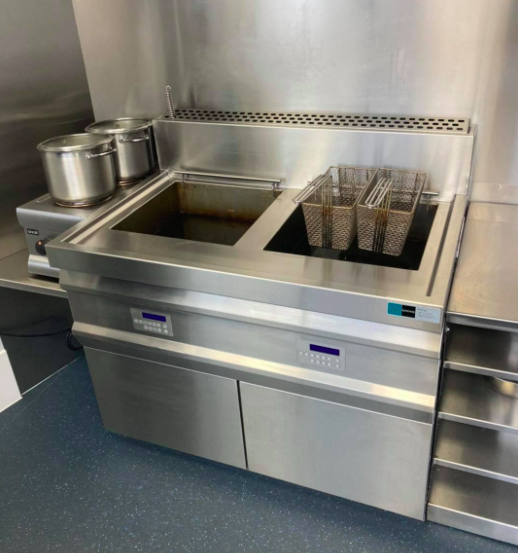 With a rapid recovery time, Marco has no problem keeping up with the growing demand, adding: "When we put the chips in, the pans are straight back up to temperature, so it's always ready for the next order and we're not waiting around to put food in. It means we can cook everything fresh to order, which is how we like to do things, it's the only way to cook tempura.
"And because the temperature is there, the food is sealed straight away, so there's less chance of any grease getting in, which as we all know is the secret to any good batter.
"I honestly don't think there's a better pan on the market.
"Of course, you pay for it but I've always said buying the best might cost you more in the short term, but it will save you money in the long term."
The takeaway is fast gaining a following from customers not only enjoying the variety of food on offer but also those wanting gluten free options. Marco comments: "We're seeing more people coming in because of the gluten free aspect, but they're also after quality and variety. And we offer both – quality food, cooked on quality equipment."