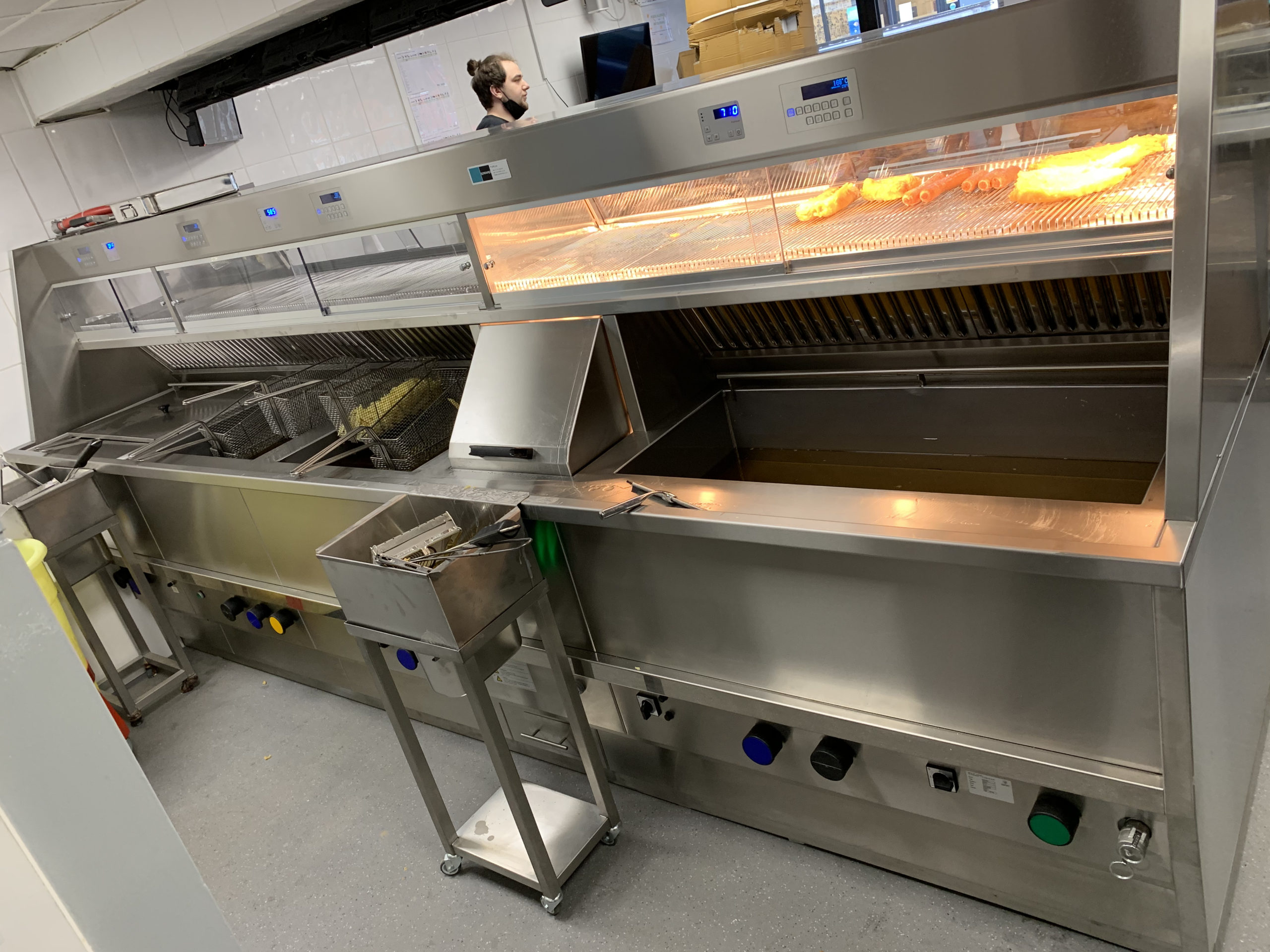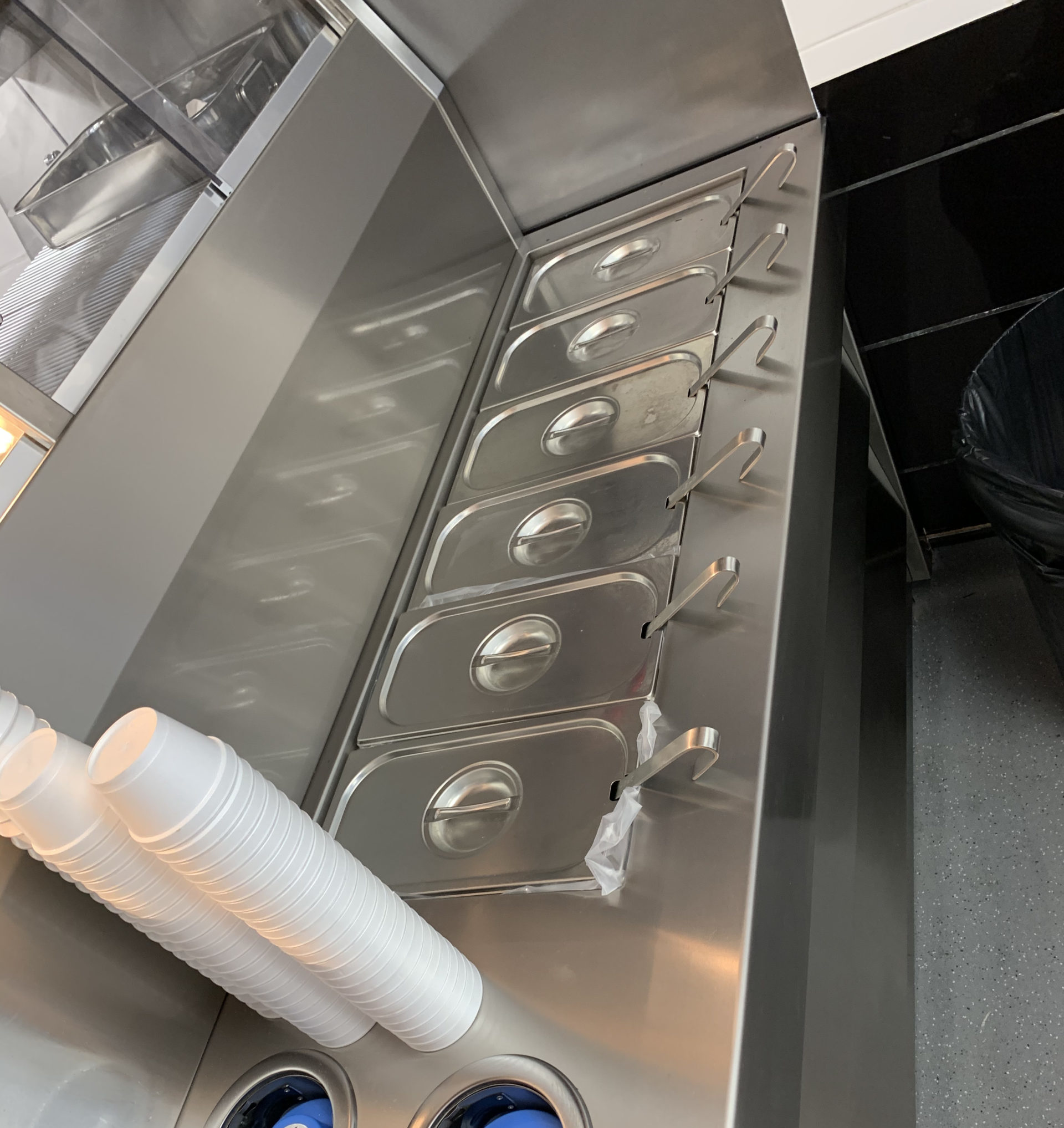 Many fish and chip shops in the South West experienced unprecedented levels of business last summer after the easing of Covid restrictions led to a surge in travel.
One such site was The Plaice in Bude on the North coast of Cornwall. Expecting another very busy summer this year, owner and operator Richard Bakewell decided the time had come to invest in a new range and, although he was sad to say goodbye to his 20-year-old Kiremko workhorse, he's over the moon with his new 4 pan island range.
"It was sad to see the old one go, it had a good life and made the business run successfully," says Richard. "However, I'm delighted to see how far things have come over the years as the new state-of-the-art range has blown me away, I'm so chuffed.
"I can now cater for double, if not treble, the food turnover which in turn will push my takings up."
Richard adds: "I've opted for the mild steel chip pans and noticed immediately they only take two blocks of oil to fill – my others held three and a half! They're just as powerful and I'm chuffed with how the chips are coming out."
This summer, customers will also be able to enjoy gluten free fish and chips, made possible thanks to a separate isolated pan which allows this to be done safely.
Richard adds: "The new fish pan is a meter long and I'm really looking forward to putting it through its paces in the summertime. After reopening, the first weekend was really busy and we never once fell behind on fish and chips."
Area sales manager Tom Hughes adds: "Richard has been a valued customer for a long time now and we're delighted to be working with him again. I can't wait for the sun to come out and I'll be down for some fish and chips to take down to the beach!"
Click here to read about The Golden Fry's new Kiremko which doubles up as a counter range serving walk-in customers and an island range for pre-orders.