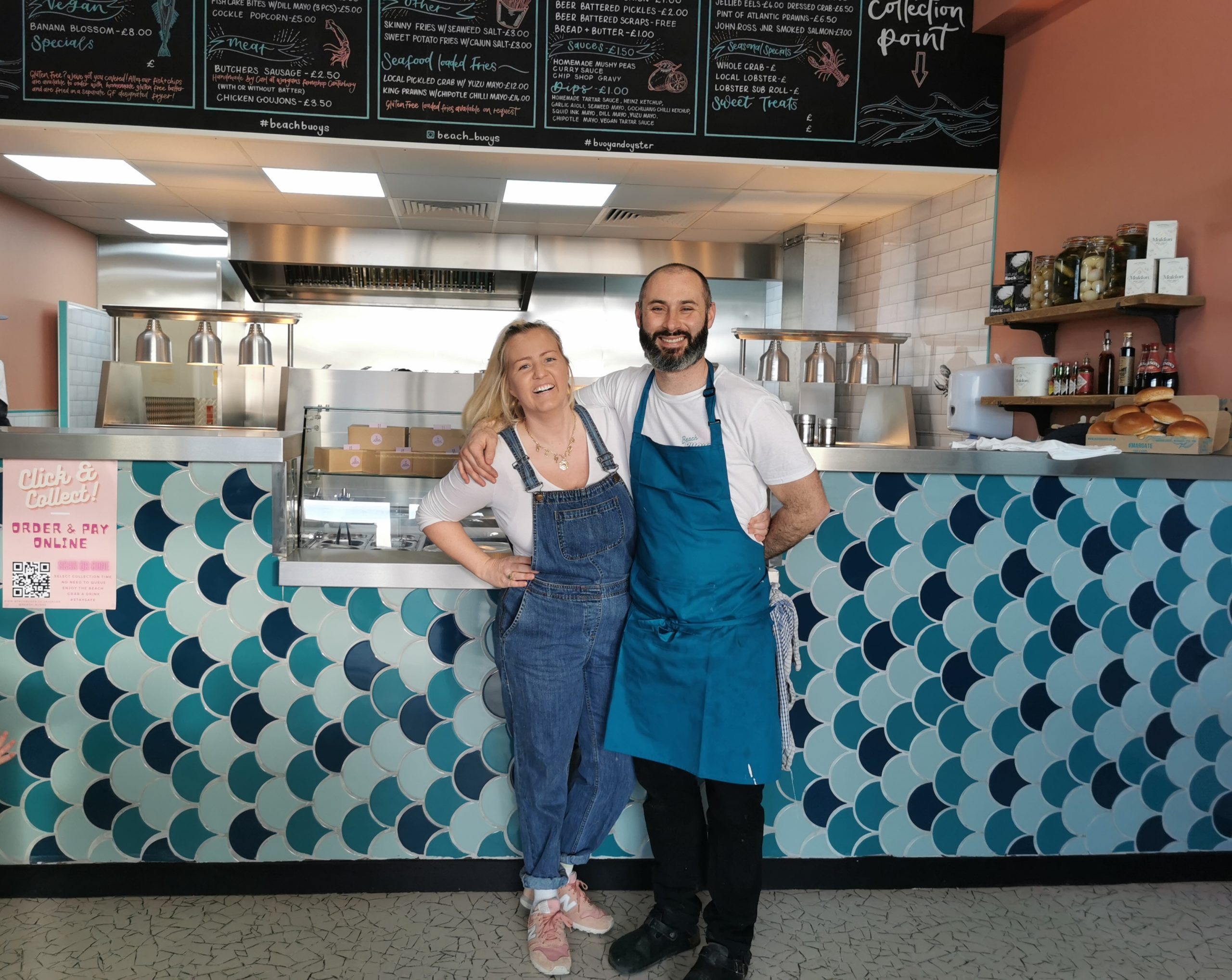 With their 2 AA Rosette seafood restaurant Buoy & Oyster in Margate, Kent, closed for six of the last 12 months due to Covid restrictions, Nadine and Simon Morriss finally pressed the button in January on a project they had been mulling over for the past two years to turn their downstairs space into a beachfront fish and chip takeaway.
Opening on 10th March for click and collect only, Beach Buoys sources its ingredients locally from Kent-based potato growers, butchers and fishermen in keeping with the restaurant upstairs, but produces street food-style seafood in a much more relaxed way. As well as traditional fish and chips, the menu boasts loaded fries, vegan banana blossom and fresh cockles, whelks and jelled eels. It's a different approach for Nadine and Simon but their five pan Kiremko island range is keeping standards high.
"Beach Buoys is a completely different style of cooking to the restaurant but also a different style of service too," explains Nadine.
"We haven't got that two hours with a customer to perfect things, we've literally got a 20 minute turnaround time so the food and the service have got be spot on every time. We knew we wanted to do things properly and get it right from the offset, which is why we went to KFE and they have exceeded all our exceptions.
"The range is phenomenal and the fish and chips are fantastic. But because all the restaurants have been closed for the last five months, people aren't just going for standard fish and chips, they are going for our small fry – boxes of squid or whitebait. So we're actually cooking a full restaurant menu on the frying range and managing to do it really quickly and to restaurant quality standard."
With five pans, Beach Buoys has the extra capacity it will need to keep the queues moving come the summer, while the addition of two heated gantries provides somewhere for pre-orders to stay warm – and organised – until collected. Built-in triple filtration is also proving an added bonus with the pair seeing savings on oil compared to the volume they get through on their induction cooking suite upstairs.
And while the island configuration replicates the organised restaurant kitchen the team is familiar with, creating a back-of-house team dedicated to frying and a front-of-house team serving and boxing up food, it's how user-friendly the range is that Nadine says will be the main benefit as they look to recruit and train extra staff over the peak summer months.
Nadine comments: "The fact that the temperatures and timings are all set, giving procedures for how everything needs cooking, means there is limited room for error. This is going to make a big difference to us being able to produce a consistent, quality product and means when the restaurant reopens, we don't have to be nervous. We have a team that's capable and understands exactly how to fry without needing Simon or myself there."
With the restaurant closed and uncertainty as to when it would reopen, investing their government-backed Bounce Back loan into the project felt like a risk. But already it is paying dividends, something Simon and Nadine are grateful to KFE for.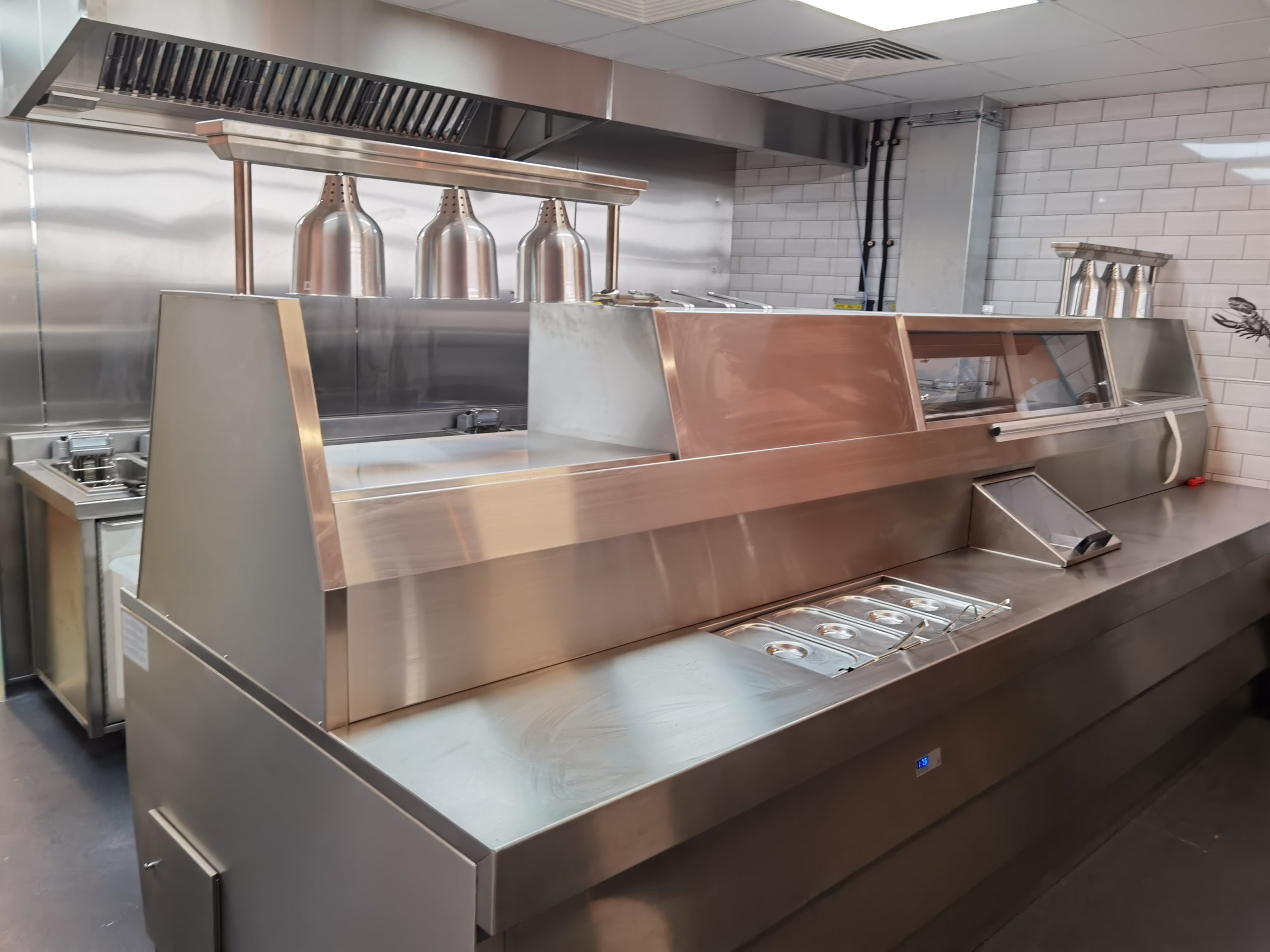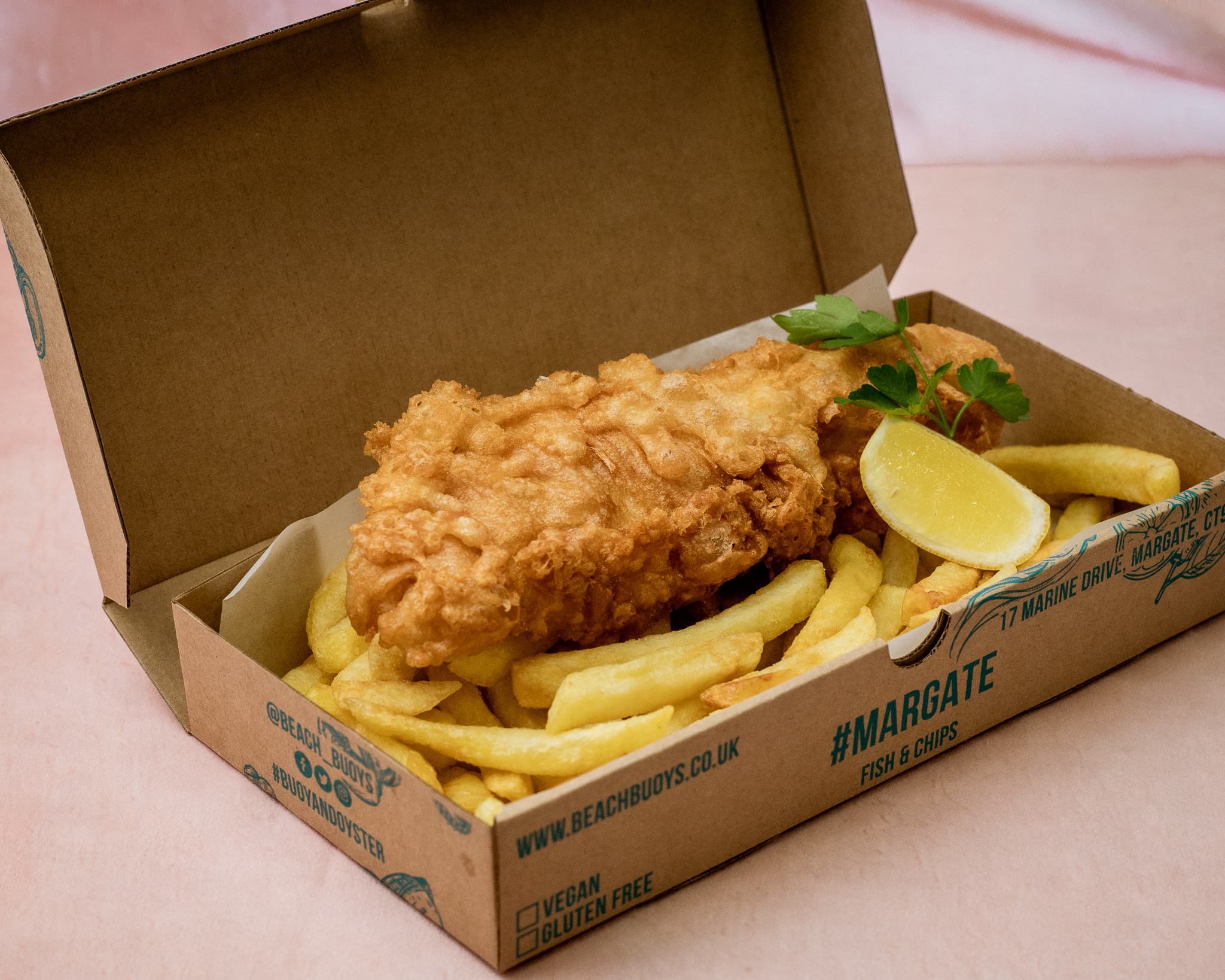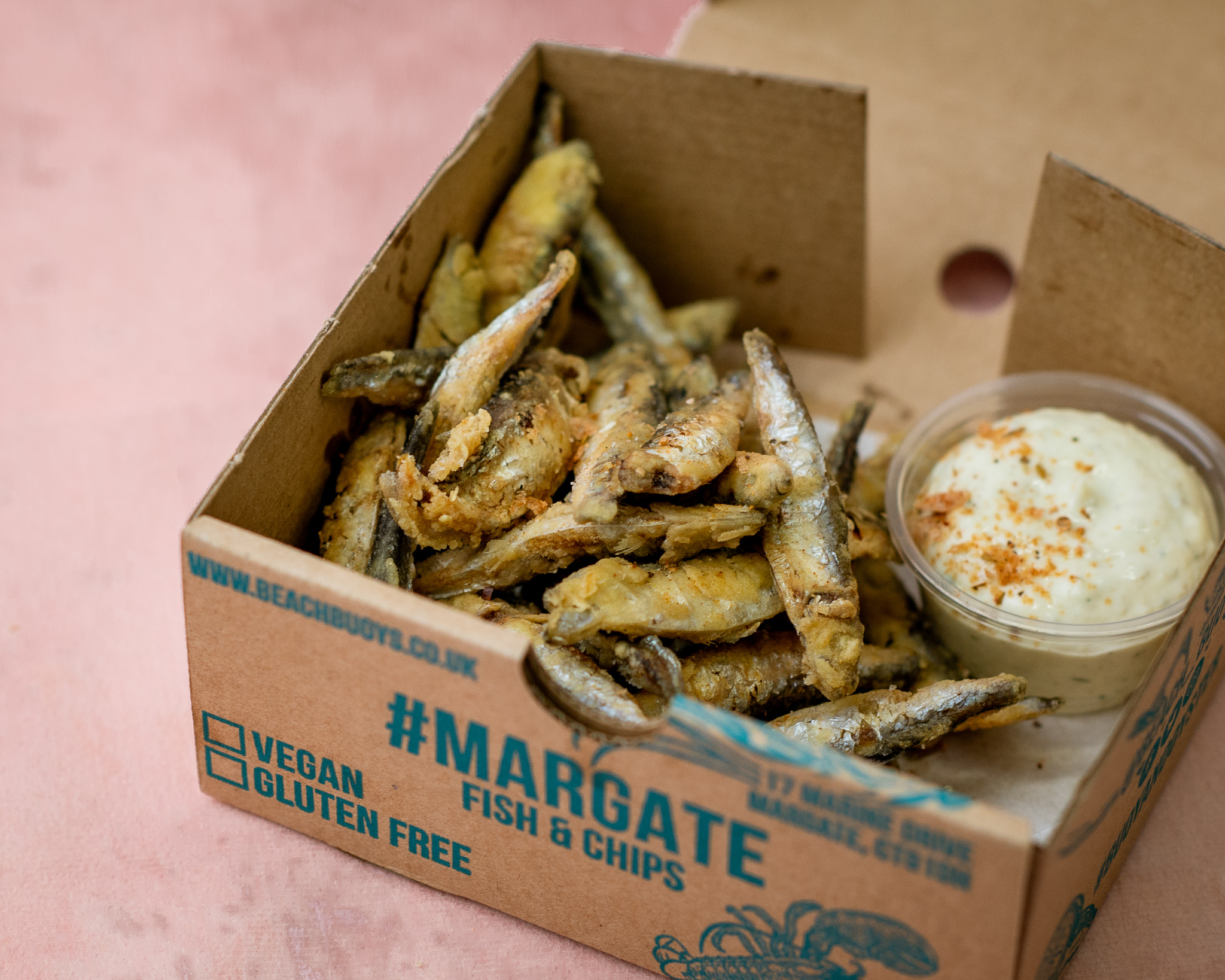 "We knew how to cook AA rosette food, but we had never cooked fish and chips at this high volume before," says Nadine.
"KFE guided us through the whole process. They even took us to Chez Fred in Bournemouth and The Scallop Shell in Bath to see how they fry. Having KFE there, their guidance and their expertise, has got us here. We honestly couldn't have done it without them.
"We've been told already by so many of our regulars that our fish and chips are the best they've ever had and that, for us, is what we wanted.
"We are really proud to be part of the fish and chip industry and the KFE family, and we are excited to be a part of both for many years."