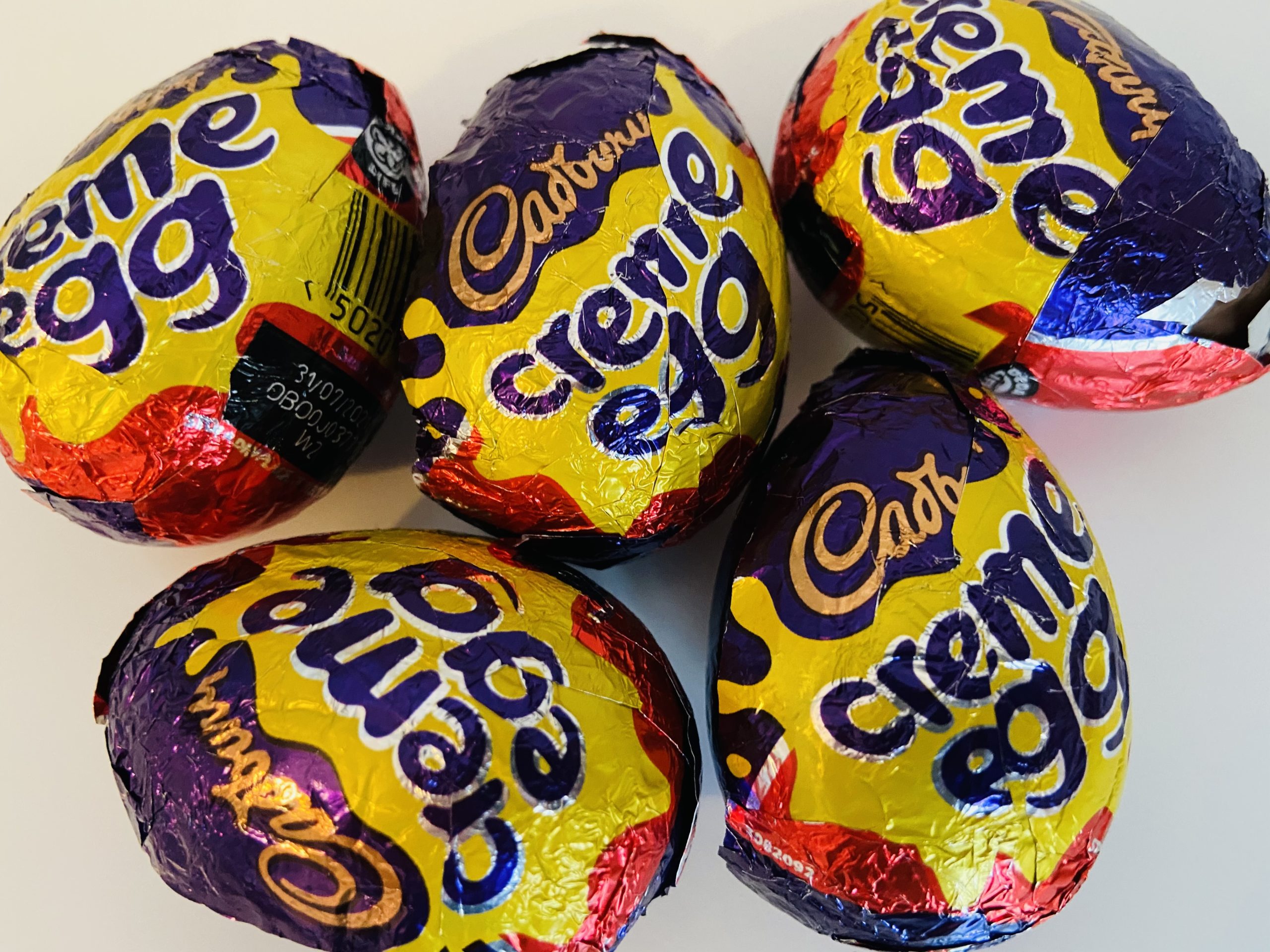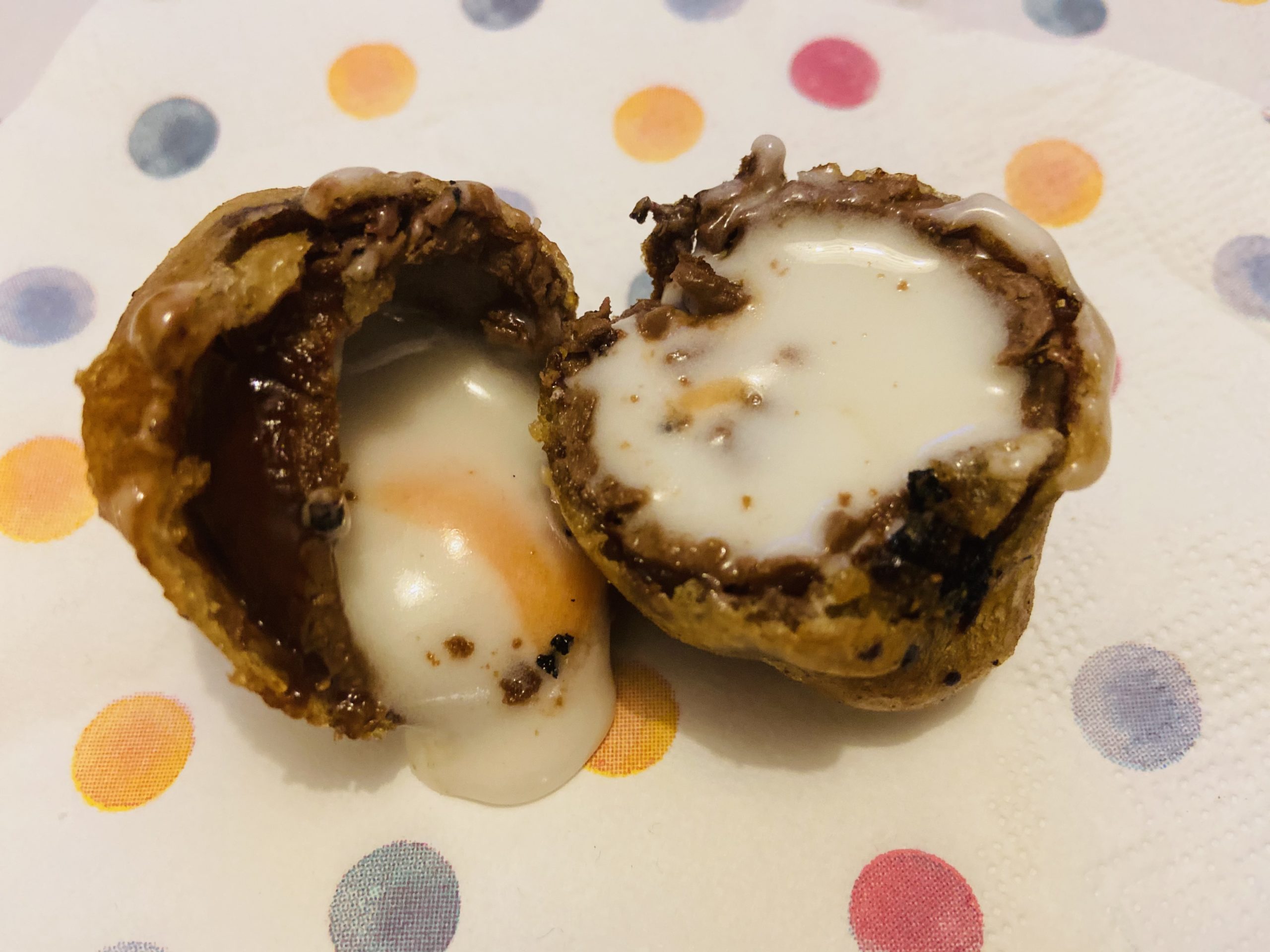 Combining crispy batter and a soft, sweet centre, deep fried Creme Eggs make a deliciously gooey treat to serve up to customers this Easter, and if you've not tried them yet then we're here to help.
Not only do we have our top tips to create the perfect battered treat, but we're also giving three lucky shops the chance to win a box of 48 Cadbury Creme Eggs to help get them started. Simply visit our Facebook, Twitter and Instagram pages and 'like' our Easter post to be in with a chance of winning*.
How to get deliciously battered Creme Eggs:
1. Unwrap your egg, quickly run it under cold water and cover with rice flour before coating evenly in batter.
2. Place your coated egg into a pan and fry at 170°C for about three minutes. You'll need to plug any finger holes with batter or your egg will burst over the pan which will mean a full clean and filter.
3. Take your egg out of the pan, place straight into your serving dish and serve immediately. £1 per egg is a good selling price.
4. Always fry Creme Eggs to order otherwise you risk the batter going limp and the eggs losing their gooey centre.
*Entry closes at midnight on Friday 12th March 2021.