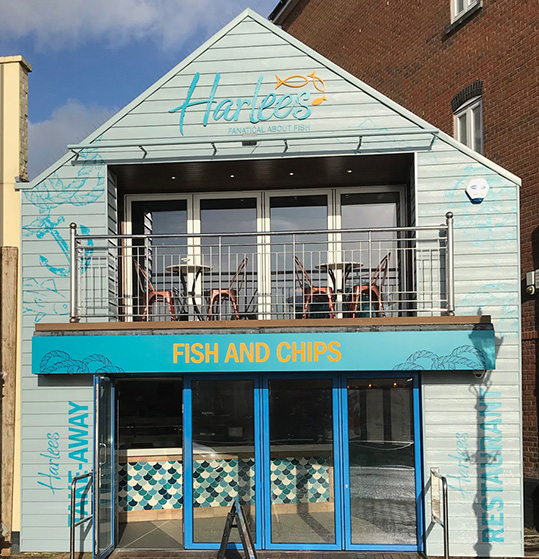 Harlees Fish and Chips is a brand spread across the south coast of England. As a multi-site operation, it is crucial to stay one step ahead of the game and predict upcoming trends.
We caught up with owner Richard Long, who is currently sinking his teeth into a major restructuring of Harlees to help progress the business into the next decade.
He discusses his story so far and how he intends to keep Harlees moving forward in an ever-changing market.
What's made you look at restructuring Harlees? Do you think the market is shifting and people's tastes, and needs are changing?
I have always looked at ways of improving my business, however when entering the Fish and Chip Shop of the Year Awards and making the final for best multiple operator in 2018, I realised I hadn't a hope of winning when I looked at the other two finalists. We had been moving forward, but had forgotten to look in the rear-view mirror! For us I believe the market is changing at the fastest rate I have ever seen, whether it's sustainability, recycling, the use of plastics, or even dietary needs. We are now spending a lot of time and effort in developing new products and keeping an eye on the market to keep up to date on any new trends.
What direction are you looking to go with the shops? Any refits or new menus?
We are trying to avoid home delivery; we have tried both formats in the past; both in-house delivery and second-party delivery and although it can increase trade, it didn't always increase profit.
So, moving forward we want to encourage our customers to either order online and pick it up or to eat in the shop. I believe having some sort of seating in the shop is very important as the best fish and chips are fresh fish and chips! Regarding refits, we recently redesigned the look and feel of the shops; which we hope to have finished in the next 18 months. The menu is probably one of the most important aspects of change, we are now working on new products to tempt the next generation of customers into our shops.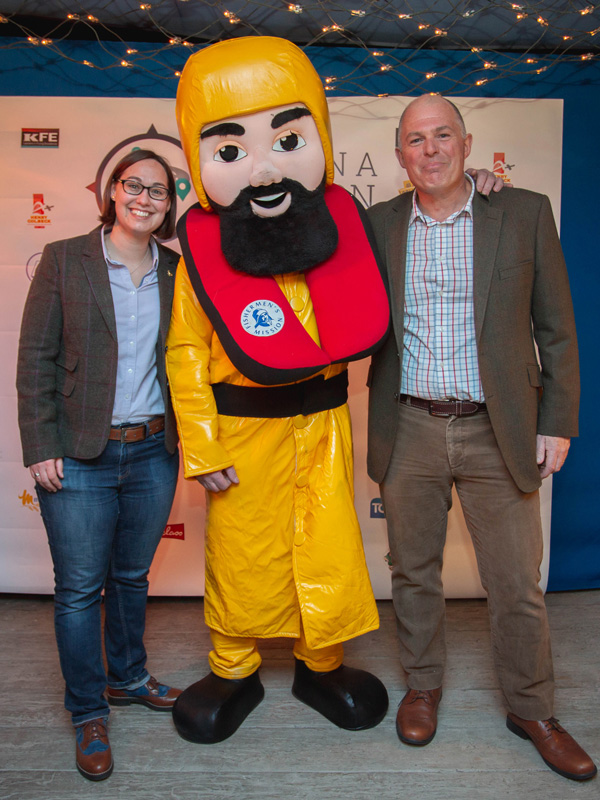 What keeps you coming back to KFE? 
One word, quality. It's not just about the range, it's about the back up as well. Over the years I have seen a massive change in the company and no other range supplier compares to them; from their service to their Frying School of Excellence. I bought my first Kiremko range in 1997 and I have always been so impressed with them that I am now about to order my 21st!
Do you have anything different planned with the ranges? E.g. basket frying, grills, design.
To keep up with the different trends in the everchanging market we are installing more flexible cooking ranges. These are to include built in grills, stoves and pans for specific products, which will give us a distinct advantage with any current or future food trends. We also have Harlees 'fast track' – our click and collect. We will be utilising the new heated gantry sections offered to keep the ordered food separate but heated and ready for collection. After years of free frying chips, we are also moving to basket frying across all sites. On my recent travels I've seen improvements in speed and ease of operation with basket frying.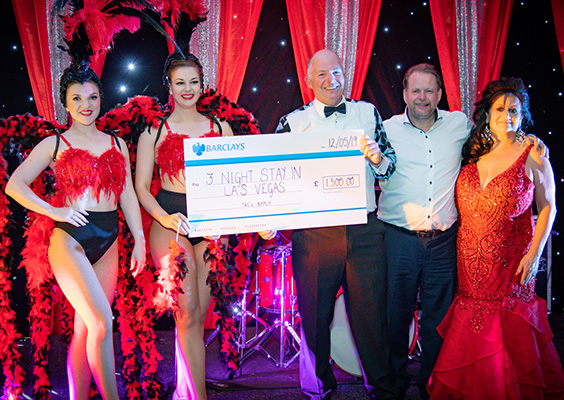 If you're to look at future sites is there anything in particular that will need to stand out or is it more about what you're doing internally that matters?
At this moment in time, we are not looking to expand the company. Having said this, we are in the process in opening a new branch in Westbury, Wiltshire, but this has been on the cards for just over a year. For us, it's about getting our systems right. This is what we are spending our biggest amount of time on, with new online training forums for all our staff and the re-writing of all our training procedures.
Anything you'd like to add?
I have been in this trade for quite a few years now, Dad first had me working in the shop when I was 9 years old! Up until a couple of years ago, I pretty much kept myself to myself. These last couple of years I have really put myself out there and met many great people within the industry. It has been utterly inspiring and although the challenges of our industry have never been so tough there is a great future out there. I do feel however that we must adapt and open ourselves up to learning.