In the bustling streets of London's Brick Lane, among the Indian restaurants and trendy weekend markets, Shoreditch Fish and Chips is carving itself a reputation as a traditional chippy serving high quality food.
Just about a year ago, Mr Hussain took the plunge and ventured into the fish and chips industry, deciding that the huge footfall of the area would be worth the gamble. He was keen to make the most of the space he had available, and this is where the Kiremko range came into its own.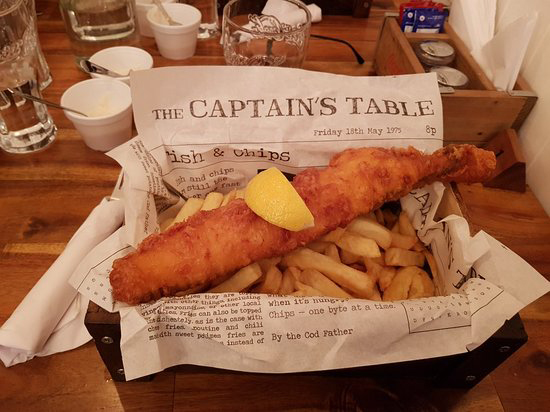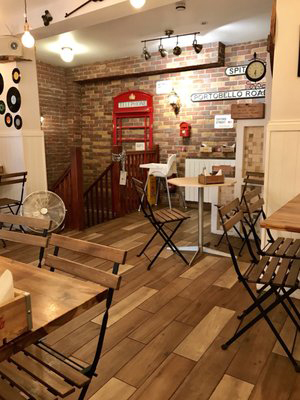 Now, Shoreditch Fish and Chips is a busy highlight of the area and the diverse crowd queuing for fish and chips in its warm and welcoming setting is testament to the hard work Mr Hussain has put in to get his shop established. Fish and chips are served in wooden baskets with traditional newspaper wrapping, and a seating area lends a homely vibe that keeps people coming back.
Mr Hussain is more than pleased with the counter and Jubilee range he decided on and the volumes that it turns out. He said: "Business is very good. It's been a hard learning curve, jumping into an industry that I didn't have much experience in. I like to think we are in a good place, having built our business from a simple idea by talking to the right people to getting great advice from KFE's Tony. I've been more than satisfied with Kiremko and the after sales has been very good with phone calls from Tony – and when he's passing, he comes in see how things are going.
I would recommend KFE to anyone that asks me above anyone else. Obviously sometimes we need assistance, but the service team keeps us in the loop and gets to us ASAP. There's been no issues whatsoever, though!"