6 months on from receiving a well deserved top 10 place in the National Fish & Chip Awards, David Low talks to us about his experience and how the recognition has seen Low's Traditional Fish & Chips go from strength to strength.
David said of the awards process "It's an amazing learning experience that pushes you to be better.  You never stop learning and this year's awards gave us the opportunity to learn from the best.  It also makes you think about every part of your business including marketing and green credentials."
"On my busiest nights my Kiremko range has never failed to perform. I have total trust in my range and as a business owner this is imperative."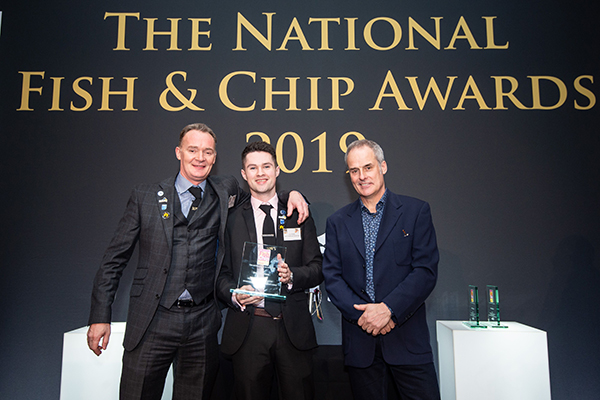 Not only did their shop win a top ten place, but Alex Walker also proved his skills and passion for the industry by being awarded 2ndplace in the Drywite Young Fish Frier of the Year Award.
Being part of the National Fish & Chip Awards has given David, Alex and the team the experience and confidence to push forward and open a new shop in the centre of Aberdeen.
The new shop opening was "a bit of a whirlwind but it was amazing.  The KFE team were brilliant. They completed the first fit of the extraction which the builders and shop fitters built around. It was done in a matter of weeks."
The recognition of the Low's name and Alex Walker taking the helm as Managing Director have led to the new opening being a huge success.
David was very honest about the future of the new shop and the blood sweat and tears that are going to be involved in building it up to be as successful as their Westhill shop. "The opening hasn't been without its stresses.  When starting or expanding any business, there's always a lot to learn.  We want to maintain control of our business so we're not looking to expand again over the next 5 years.  Our priority is to ensure that the standards at Berryden are as high as our Westhill shop."
David and his team are always striving to be better, which is one of the things that they put down to the success of their business. "I haven't quite had the perfect night yet."  David's advice is 'Never think about the money and the success.  Think about the little things that make you as good as you can be.  Never think that you've reached the pinnacle – best practice and repeat…"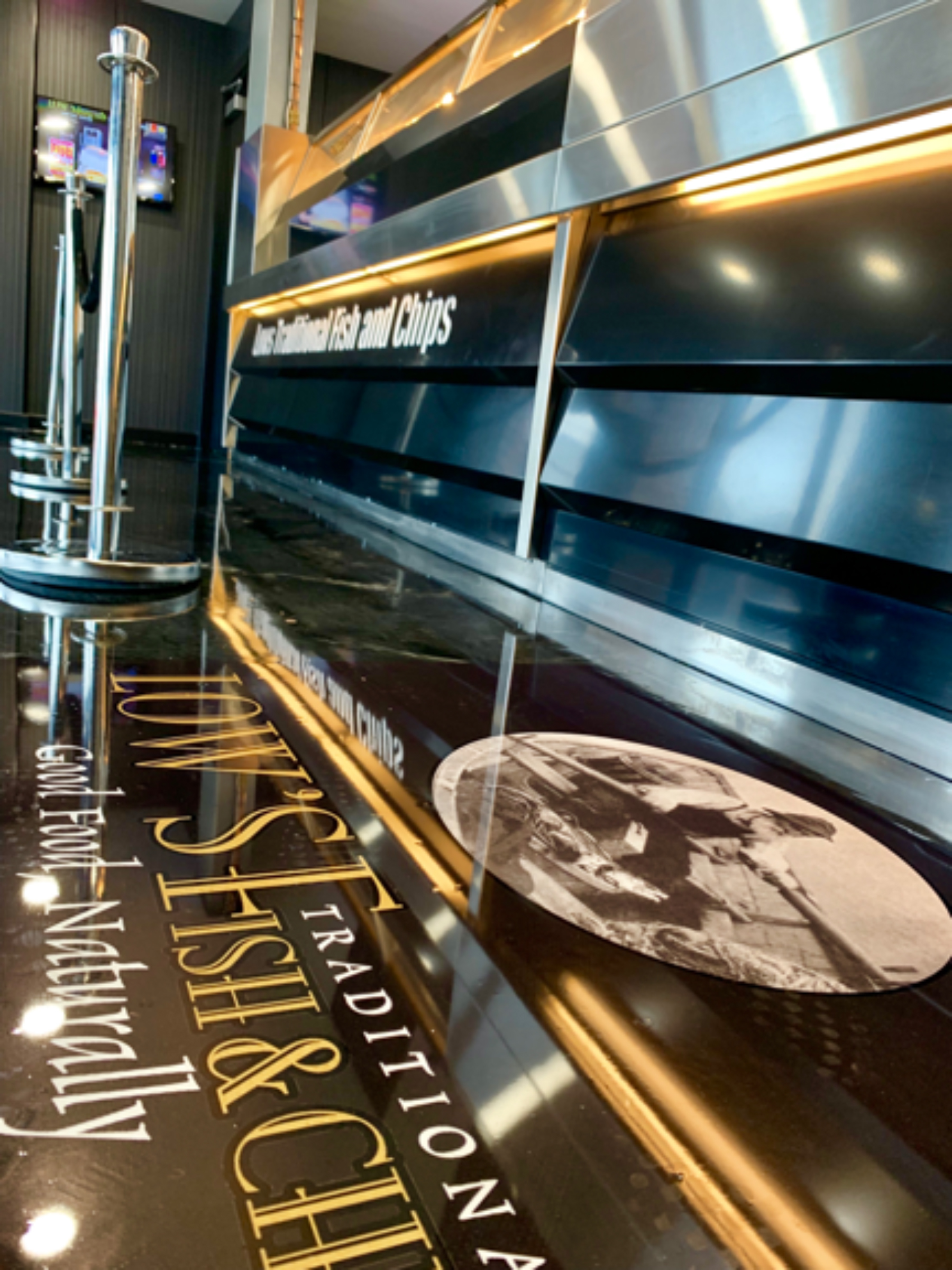 On working with KFE, David explained that he's been working with us for over 30 years and that he's just bought his 4th Kiremko range.  "I'm so impressed with the service I get from sales through to install and after-sales.  I have the confidence that if there's a problem that it will be sorted and tight deadlines have always been met to the highest standards."
David declared that he'd always order Kiremko ranges.  "On my busiest nights my Kiremko range has never failed to perform. I have total trust in my range and as a business owner this is imperative."
Thank you for your time David, and we wish you every success with your new Berryden shop.