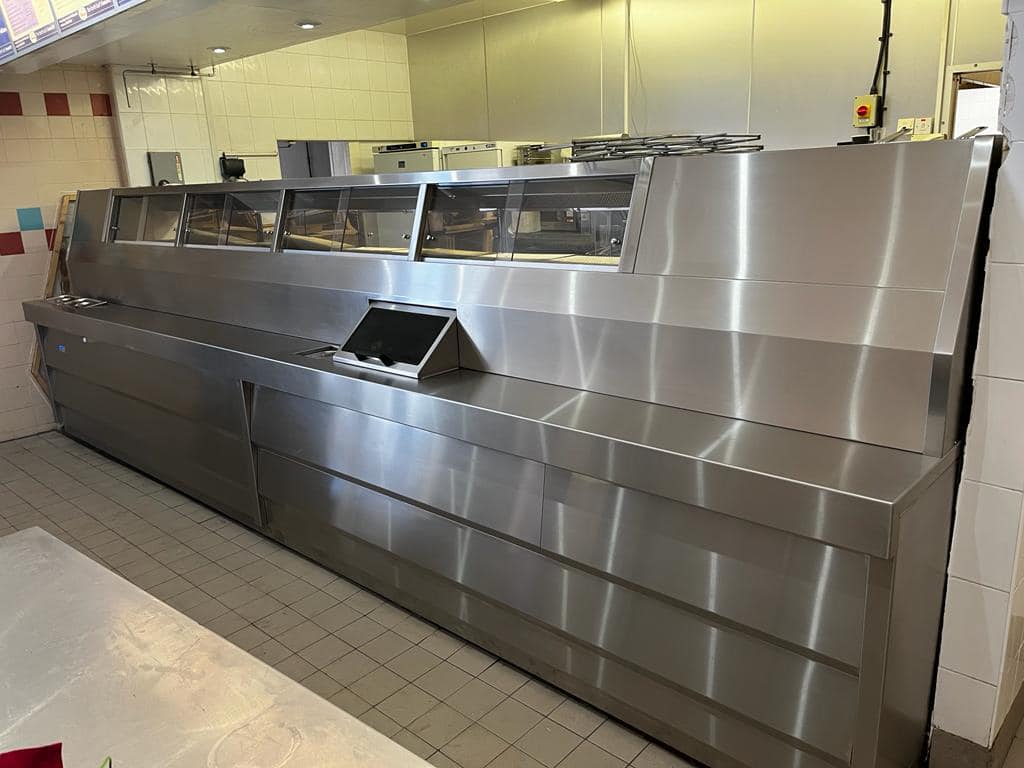 The Ashvale is one of Scotland's leading fish and chip shop chains, operating six restaurants and takeaways in the northeast all within a 60-mile radius of each other.
With the six pan Kiremko island range at the chain's flagship shop, Great Western Road, reaching 12 years old and the price of fat rocketing by 100%, owner Stuart Devine decided the time was right to upgrade to the latest Kiremko model.
Stuart explains: "With the last Kiremko frying range, I had no complaints with it, it was well serviced and well looked after and it did the business. But with fat reaching £22 a block, double what we had been paying, you can't let that go. We needed to reduce what we were using."
With Kiremko having phased out its heat exchanger pans some years ago, The Ashvale's new range benefits from six flat bottom pans which require less oil to fill, resulting in a dramatic reduction in the amount of fat the business uses.
Stuart explains: "We've got the same high level of efficiency, but we've reduced our oil costs by a third. It's a big difference."
Other new features of the upgraded range include Kiremko's easier to use digital Fry controls and a gluten free pan for the growing gluten free market.
Stuart comments: "We already offer gluten free, but having the pan completely separate with its own filtration makes it that little bit safer. We had a drainer fitted which helps too as we can just pop the food on there to drain, box it up and we know it's been kept absolutely separate for our gluten free customers."
As well as serving the 6,000 people that pass through the busy takeaway and restaurant each week, the new frying range also caters for those attending The Ashvale's charity nights. Here customers enjoy fish and chips while taking part in quizzes, bingo and race nights.
Hosting the nights for nearly 15 years now, Stuart estimates they have raised a staggering £2 million for local charities from nurseries and playgroups to schools and political parties. This year alone, it is heading towards £200,000, a target it has not hit since pre-Covid.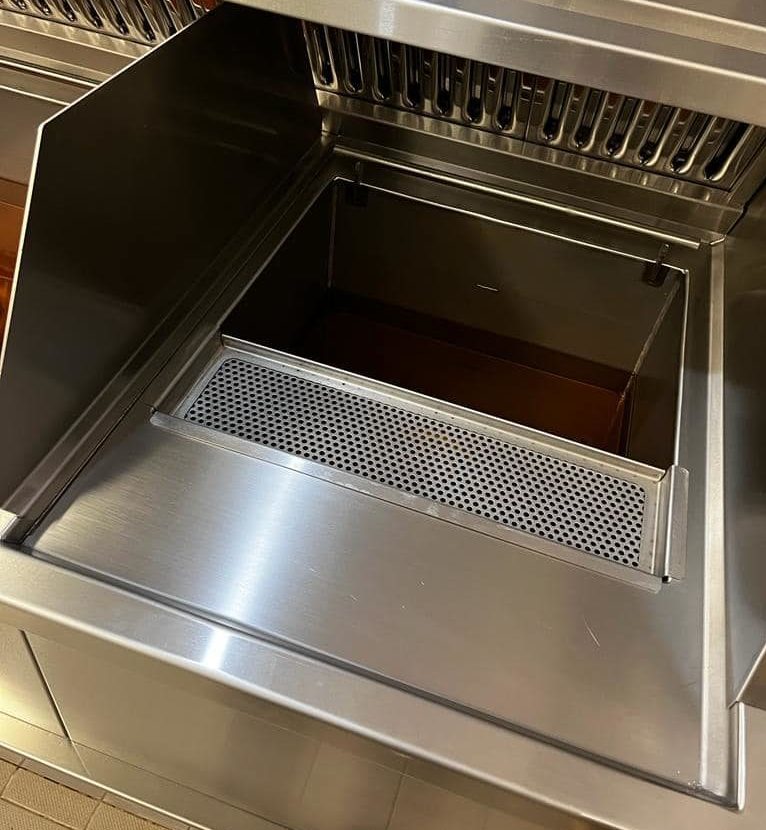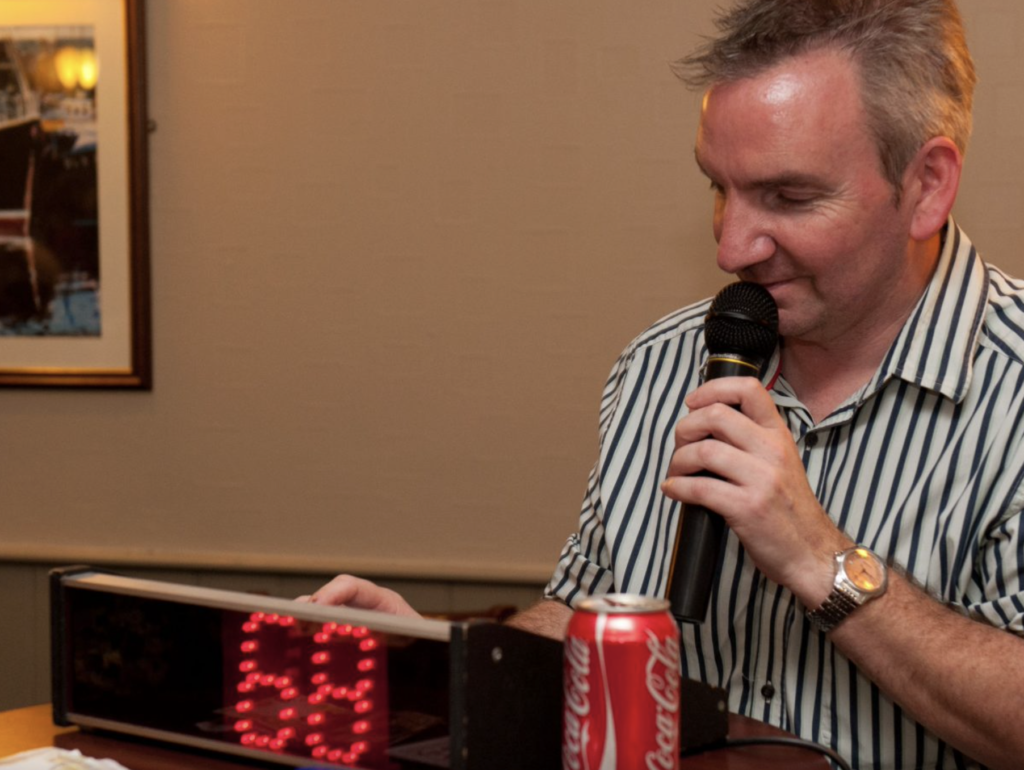 "There's a lot of repeat business because the charities need the money every year so they build them into the calendar knowing that we are going to raise at least £600," says Stuart. "The most recent night paid for some local children to go to the theatre for the Christmas pantomime, so it's amazing the types of things we do. I don't turn anyone away."
Describing the process of replacing his Kiremko as "seamless", Stuart says he wouldn't go anywhere else for a frying range other than KFE, adding: "I've had a good relationship with KFE over the years. The ranges are tried and tested and the people are nice. They understand the business and they're just easy to work with."
Find out how a Kiremko frying range can save your business money on gas and oil by clicking here.