To celebrate International Women's Day, we speak to two KFE customers to find out who's inspired them on their fish and chips journey to date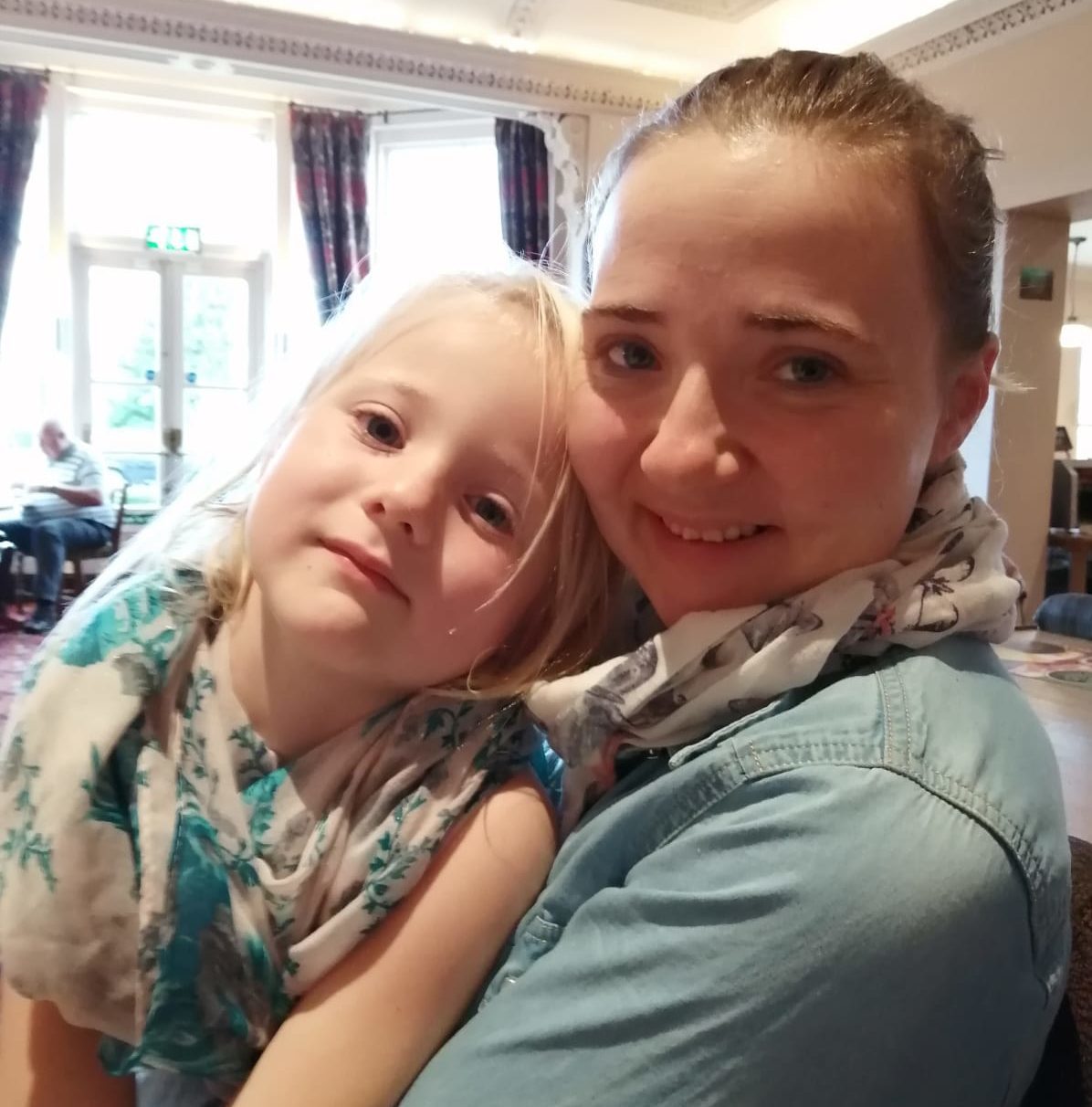 Carol Hulme opened her fish and chip shop, The Golden Fry in Benllech, Anglesey, with husband Mike 11 years ago. Inspiring her is Kelly Barnes of Krispies in Exmouth, and the NFFF.
"I met Kelly at the KFE School of Frying Excellence about 11 or 12 years ago, we both did the training course together with our partners and we got on straight away. They were new to the industry back then and I've loved seeing them grow their business and invest in their team to become an award-winning shop. Kelly has welcomed me into her shop on many occasions, recently she showed me the Preoday app and how their delivery business works so we could get a better understand for our shop. She's always so happy to share her experiences and that has definitely helped us improve.
"The NFFF have also inspired me to try different things. They've helped us with the nutritional values of our food and have given us advice on things like using different types of oil. It has helped open our eyes to things we just wouldn't have thought about before. Through the NFFF I've also met quite a few other chip shop owners and I've made a few friends on the island who run fish and chips and we're constantly chatting and swapping ideas. Without the NFFF, I don't think that would have happened."
Bex Brewer opened Port & Starboard in St Columb, Cornwall, three years ago aged 19, she cites her parents and fellow young fish frier Lauren Kellaway among those that have inspirited her.
"My mum and dad have been a great inspiration to me, they are both farmers and although they hadn't worked in fish and chips before I bought the shop, they taught me about hard work and the importance of having a good work ethic.
"I've had lots of advice from our reps, Helen at T.Quality and Jason at Middletons, as well as Lauren Kellaway from Kellaway's Fish & Chips in Truro. I was brand new to the industry – I'd been a chef before but I'd never run a fish and chip shop – and their advice and help has given me the confidence to believe I can do this and do it well. It was Lauren actually that encouraged me to take part in the Drywite Young Fish Frier of the Year competition, which has lead to further opportunities and put me in touch with many other great people.
"I really want to be the best and I think we're on track to do that. We've just had a big refit and installed a new Kiremko frying range, which is working brilliantly and making frying a lot easier. To be at this point after just three years is incredible and I wouldn't have been able to do it without the help and support I've and from all these people.
"One day, I hope I can share the advice that I've been given to help others."
You can find out more about International Women's Day by clicking here.