To celebrate Scottish Food & Drink Fortnight, we quiz our very own Gordon Hillan on all things fish and chips, but will he reveal who his favourite operators are?
Gordon Hillan has over 30 years' experience running fish and chip shops in Scotland and holds many prestigious awards, including National Fish and Chip Shop of the Year winner in 2007.
With KFE now for over 10 years as Area Sales Manager for Scotland, Gordon loves nothing more than sharing his experiences with customers and learning about theirs.
Can you describe your job in three words?
It's difficult to condense all that KFE does into three words, but I guess you're looking for my personal outlook on the job I do in sales, training and after-care that can be described in three adjectives, no problem: challenging, satisfying and rewarding. Not necessarily in that order!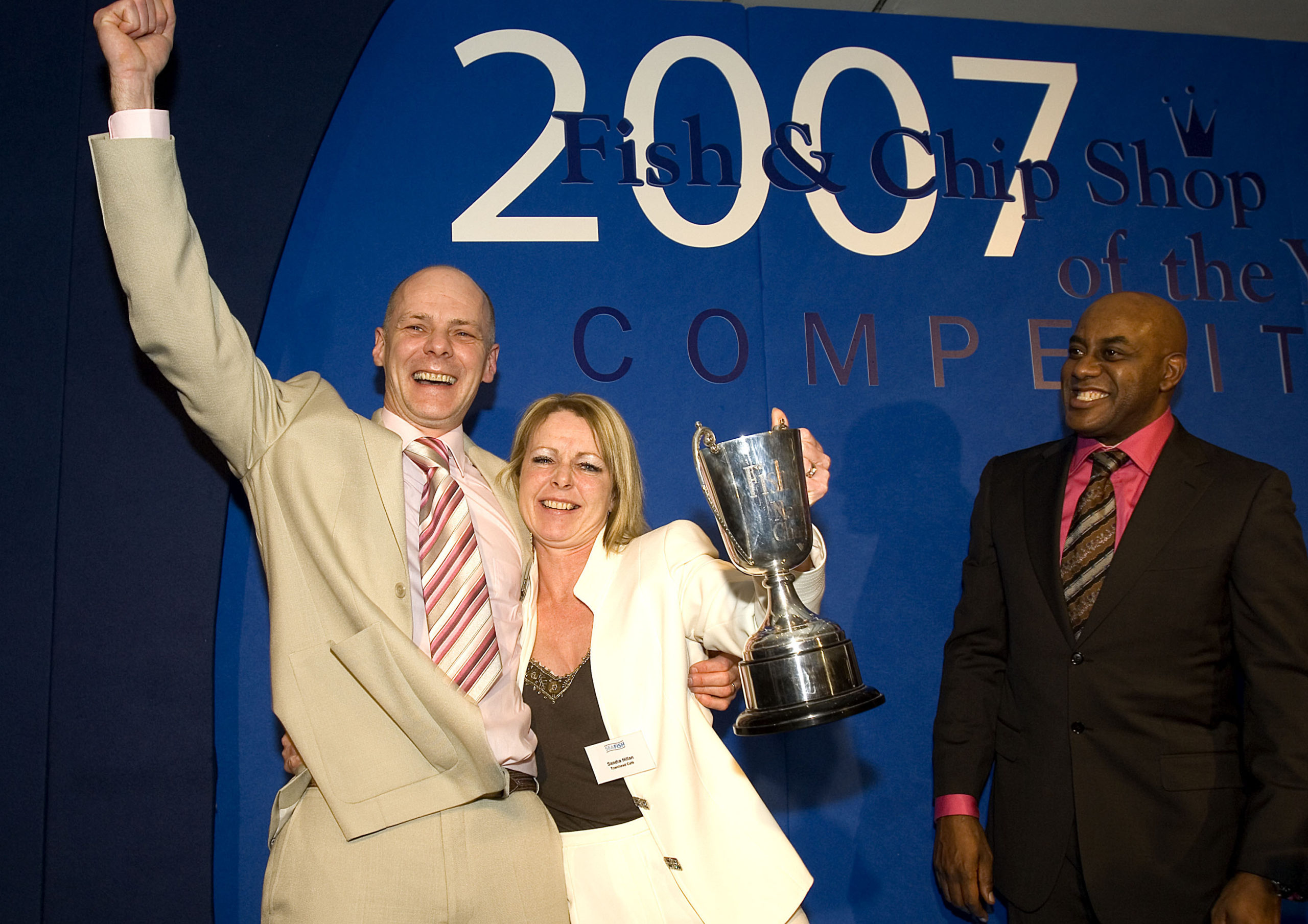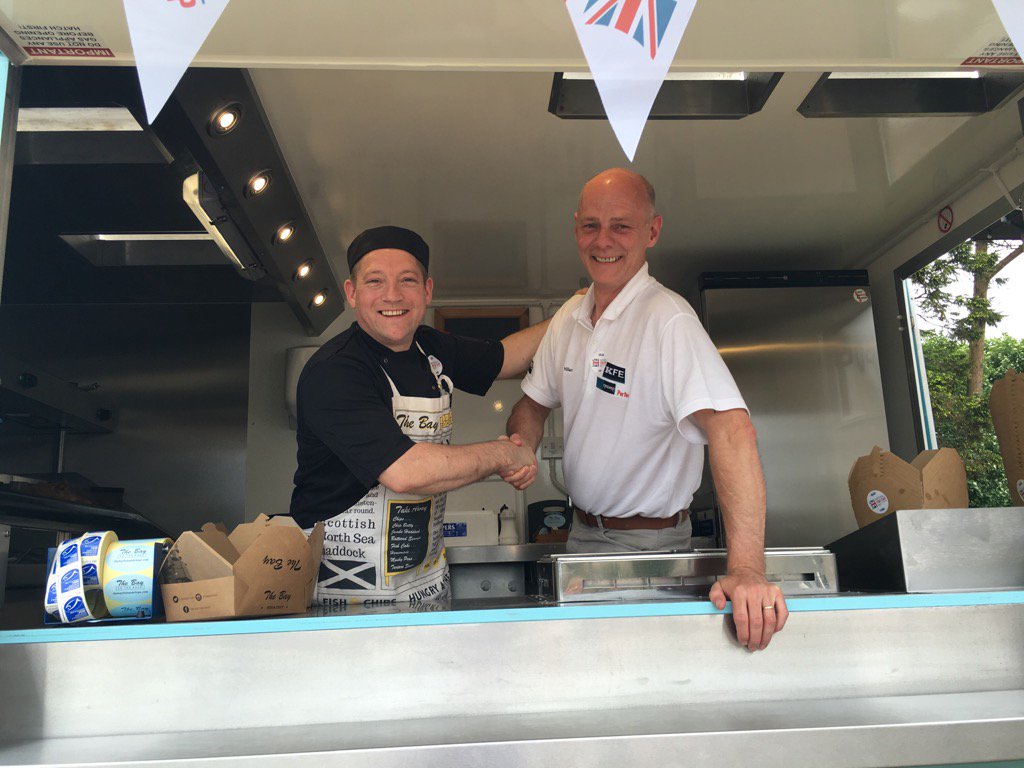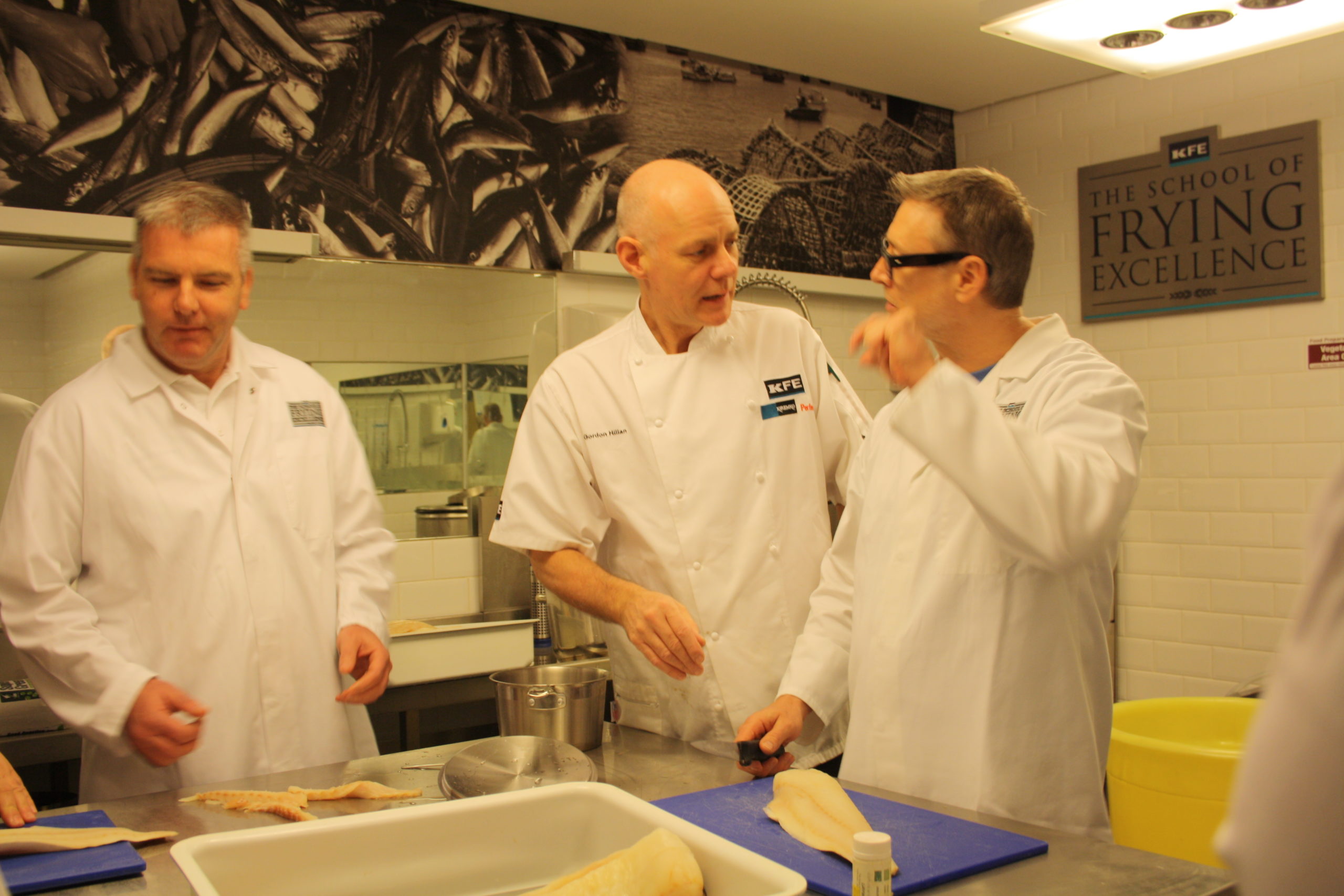 What's the best and worst parts of your job?
The best part of the job is seeing a plan come together and being a major part of that plan with the customer, from start to finish. The worst is cleaning the training room at the KFE School of Frying Excellence after Nigel has had eight students on prep for two hours!
What changes have you seen in the fish and chip industry in your time at KFE?
There have been so many changes over the past decade and they are all very positive. Operators are aware of the necessity to evolve with new initiatives which improve the individual shops and, consequently, the trade as a whole. The trade has become more competitive and that is good for the future.
What do you think of the standard of fish and chip shops in Scotland?
Scotland has many very good fish and chip shops from all areas of the country. It also has some very poor shops – as all territories do – but these are declining rapidly and will disappear soon.
Which fish and chip operators have really impressed you?
All quality fish and chip operators impress me because I know how much goes into producing the product. I know about the trials and tribulations of running shops, sourcing raw materials, training staff and, ultimately, satisfying customers so I love 'em all.
How do you like your fish and chips?
I like fresh haddock fried in shallow, hot veg oil with an even layer of thin batter which explodes into peaks when it hits the oil, fried until the batter is golden and crisp. Chips are light and fluffy inside with a real crisp outer shell. Served in a box with plenty salt, no vinegar or sauces, and no cutlery either…heaven!
Fish and chips isn't complete without what drink?
IRN-BRU or Coke but it has to be chilled.
Other than fish, what other seafood do you enjoy?
In general, I don't like seafood. I love fried haddock and chips and I also love battered chicken. Sorry guys, but I do!
Deep fried Mars Bar – right or wrong?
It's a great cuisine for the tourists and I know a few shops who sell lots of them but, for me, no ta!
With 30 plus years in the industry you must have some great tales to tell?
I suppose some of the best tales would derive from judging the Fish and Chip Awards on behalf of Nikki Hawkins and Andy Gray, but I can't divulge any of those stories as secrecy is paramount. So I can't even tell you about the time I was sent to the wrong address and ended up at a frier's house asking for "fish and chips to go please". Or the time I was asked by a frier during an audit if I could take over the range for a bit until she ran an errand. Worse than that was the fact I bloody did! I've had some real good times and I think Nikki is instructing a book at some point about all the tales of the judges. It should be a good read.