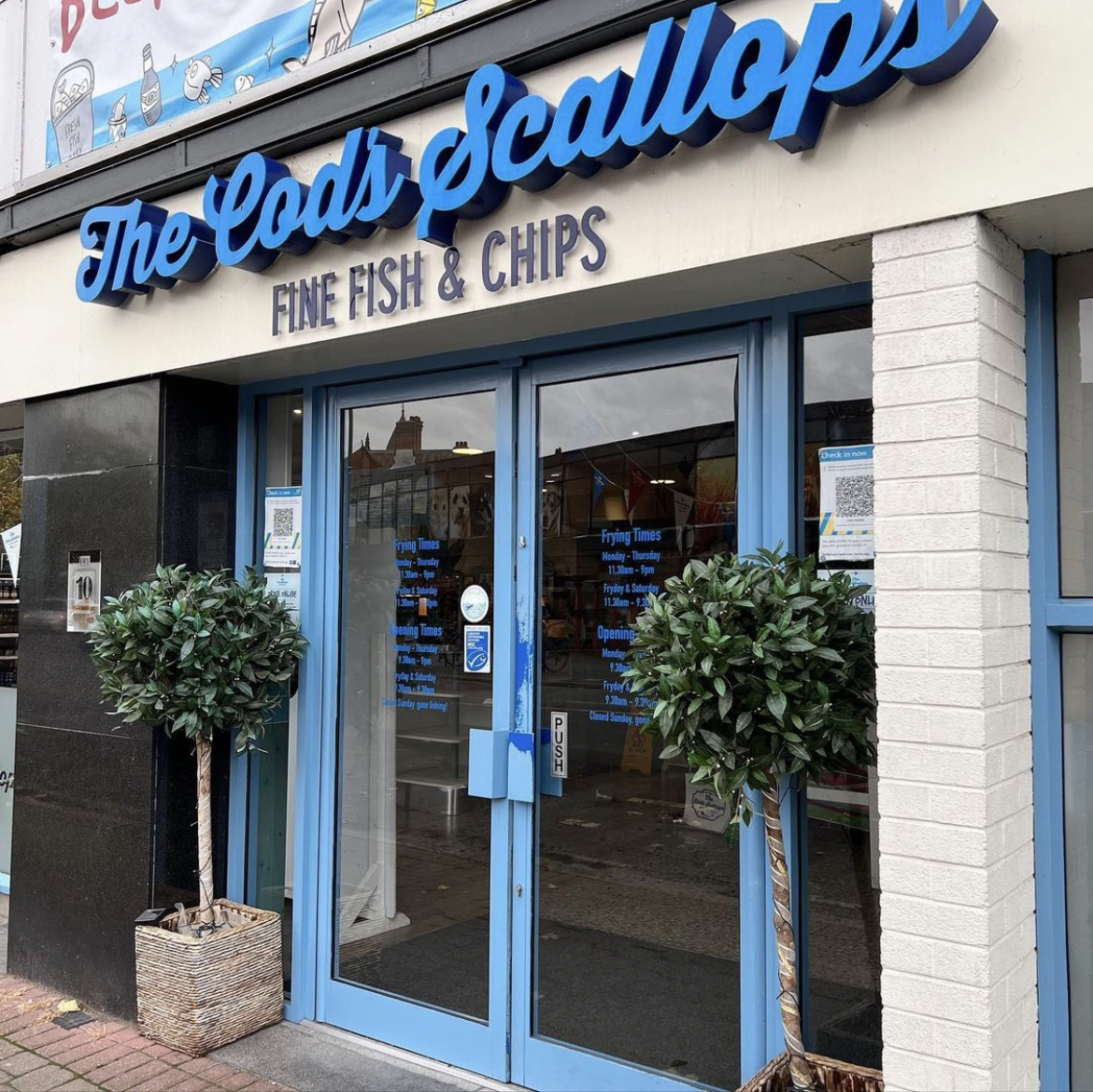 John Molnar opened the first Cod's Scallops in Wollaton, Nottingham, in 2011 with the aim of serving world-class fish and chips alongside the best of what is caught on the coast around the UK.
Eleven years and five shops later – not to mention bagging the title of UK's Best Fish and Chip Shop in 2020 – that is still very much at the core of the business, however, the menu has evolved with the introduction of more baked and pan-fried fish, a wider array of shellfish, plus homemade fish curries, stews and seafood chowders.
In line with the menu moving forwards, so too has the choice of frying range, with owner John Molnar replacing the range at his Wollaton shop with a Kiremko high efficiency wall range in 2016. He's chosen Kiremko for the three shops he's opened since, with each range featuring something new.
For example, the six pan Kiremko at The Cod's Scallops' latest addition in West Bridgford, Nottingham, includes KFE's new Fry touchscreen controls as well as a built-in plancha for grilling popular items like sea bass, king prawns and scallops, and a double induction hob for cooking must-have sides such as mushy peas, gravy and curry sauce as well as fish curries and seafood chowders.
"About 35% of our sales are baked or grilled fish or seafood and so the plancha and induction hob are essential pieces of kit for the business," says John.
"Historically, we've had them separate but now they are built into the range it's made everything so much easier. It brings everything in line so you can see from one end of the range to the other, and staff can be frying fish while also seeing to the gravy or the mushy peas."
This has helped cut costs from a staffing perspective as well as reduced expenditure elsewhere. "I'm also saving on the install because it's one set of extraction, not two, and on the cleaning, which is also one clean every six months rather than two," says John.
With profit margins on cod and haddock increasingly being squeezed, many of the seafood additions cooked on the plancha and hob prove great earners for The Cod's Scallops.
"Things like tiger prawns, scallops and squid, they are all add on options, customers tend not to have them as a main meal, they have them while waiting for their fish to be cooked," says John. "The same goes for the mussels, we sell about 2kg a week across the shops, so they are all good menu options, even more so when people order online as customers generally over order."
John's already planned the summer menus, adding baked swordfish and tuna as well as some seasonal salads, and he's gone as far as drafting the autumn offering too with more hearty fish curries and warming seafood chowders.
"There's no excuse now for not putting something on the menu because we know with our Kiremko we've got the capacity to cook it," says John. "We write the menu knowing that."
And there's a breakfast menu sketched out of kippers, smoked salmon and scrambled eggs, and smoked haddock omelette in preparation for opening mornings at the Harborne branch in Birmingham.
John adds: "We've got the pan space and the hobs to do it, we've got a brilliant coffee machine, we've got the staff and we've got the fish on the menu, so we might as well try and get a few more sales."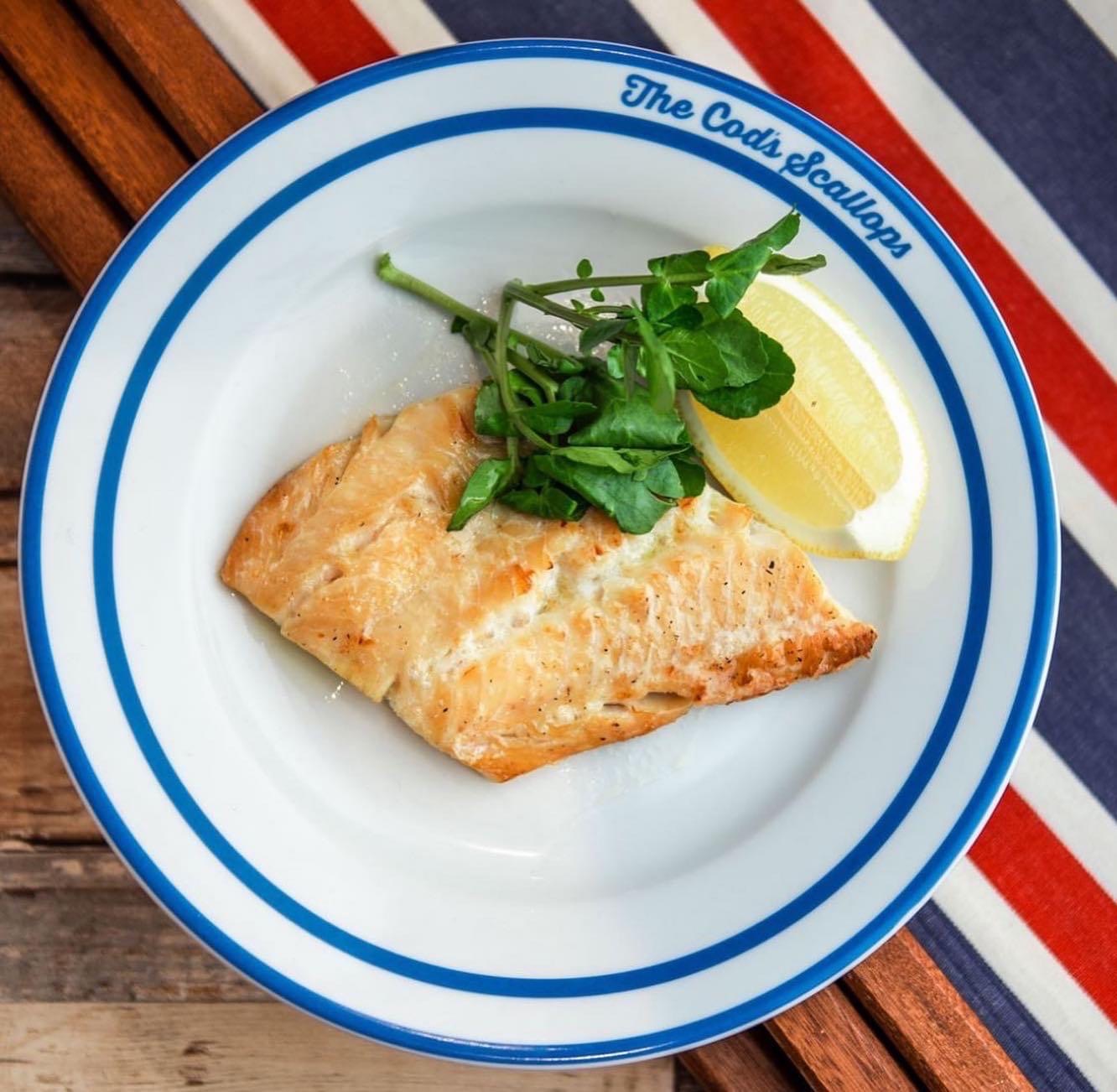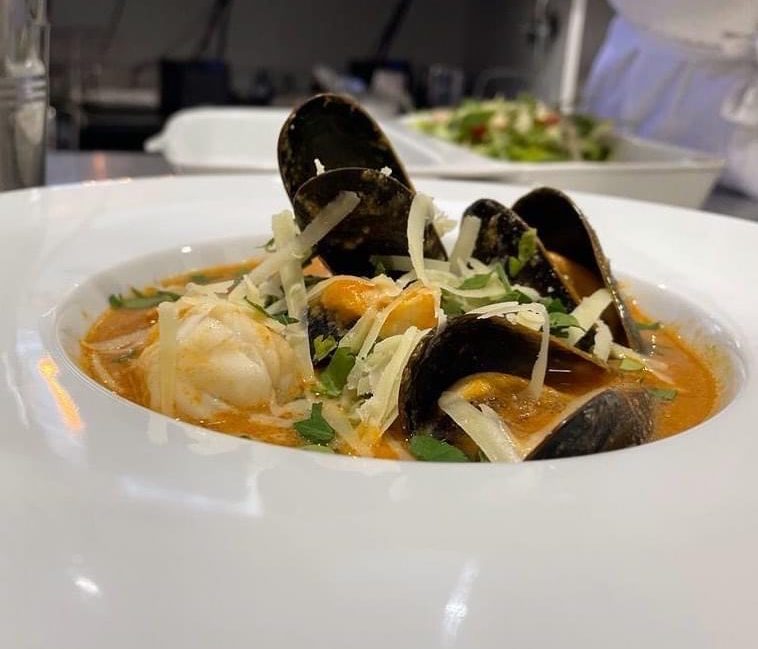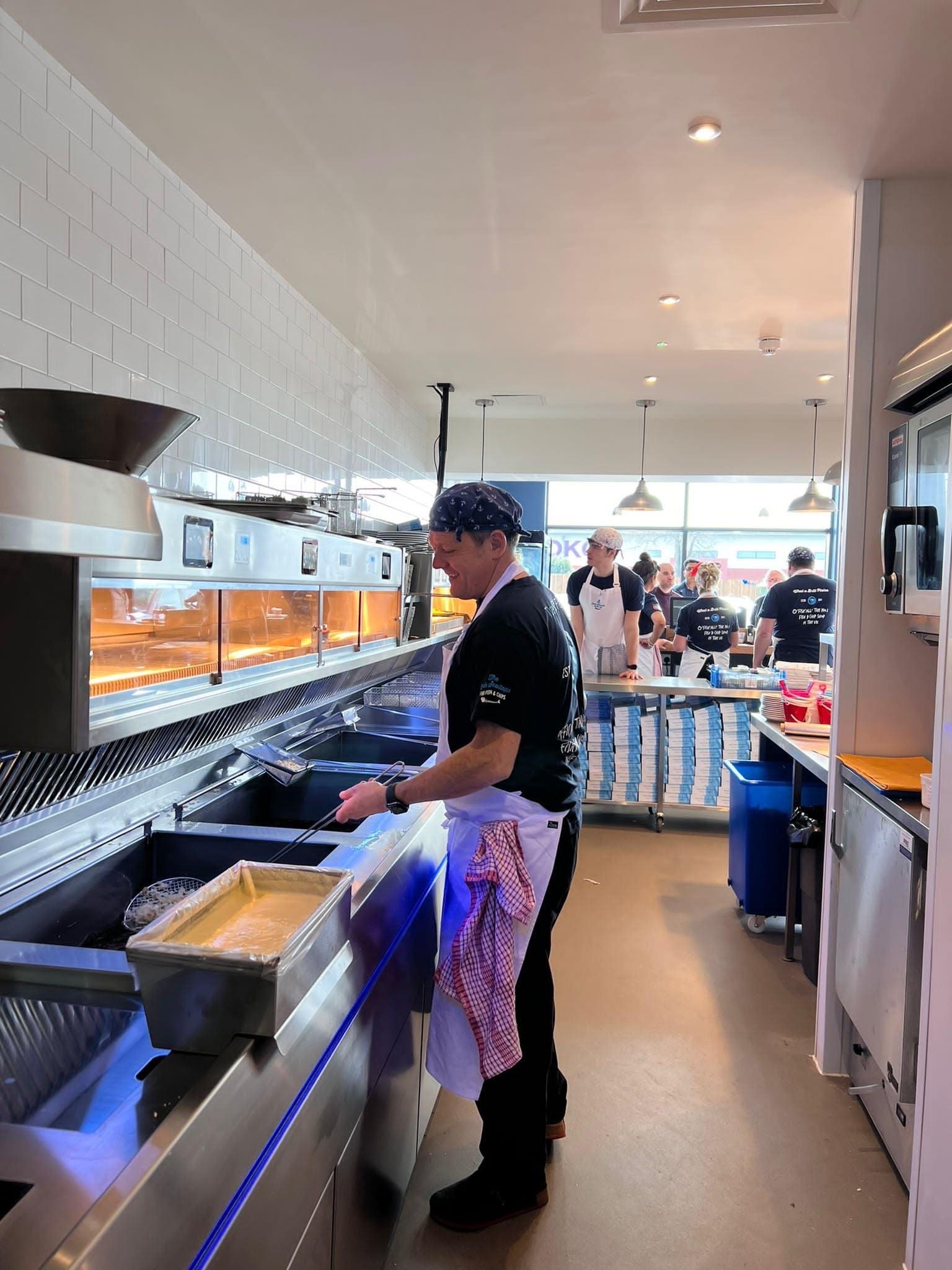 With 65% of the menu fried, there's a host of fish that go through the frying ranges, not to mention Momma Bains vegetable samosas, having teamed up with top chef and close friend Sat Bains, or the poppadoms that accompany the curries.
"The ranges perform brilliantly," adds John "they are quick and the touchscreen controls, I'm a big fan of those. They won't let you drain the oil when it's too hot and the fact that, after 14-15 hours on your feet, instead of bending down to press pumps and filters you just press the touchscreen is brilliant."
Also ranking highly with John is the eco option. This boosts a pan from a standby temperature up to frying temperature within two to three minutes, enabling The Cod's Scallops to quickly adapt to fluctuations in trade while saving on gas and oil.
"I'm very impressed with the technology there and how it's evolved and how it's made our life easier," John adds.
It's not just John that Kiremko ranges have impressed, he's shown several well-respected chef friends around them and the feedback has been exceptional. John says: "We've got open kitchens in all the sites with Kiremko wall ranges and we get a lot of people come in who say wow. As soon as they see the Kiremko they know that they're dealing with a proper bit of kit.
"They are workhorses and I think they are phenomenal for anyone that wants to start up and hit the ground running.
Read how building a Synergy Grill into its new 8 pan Kiremko frying range is helping Harbour Lights in Falmouth, Cornwall, break into burgers by clicking here.