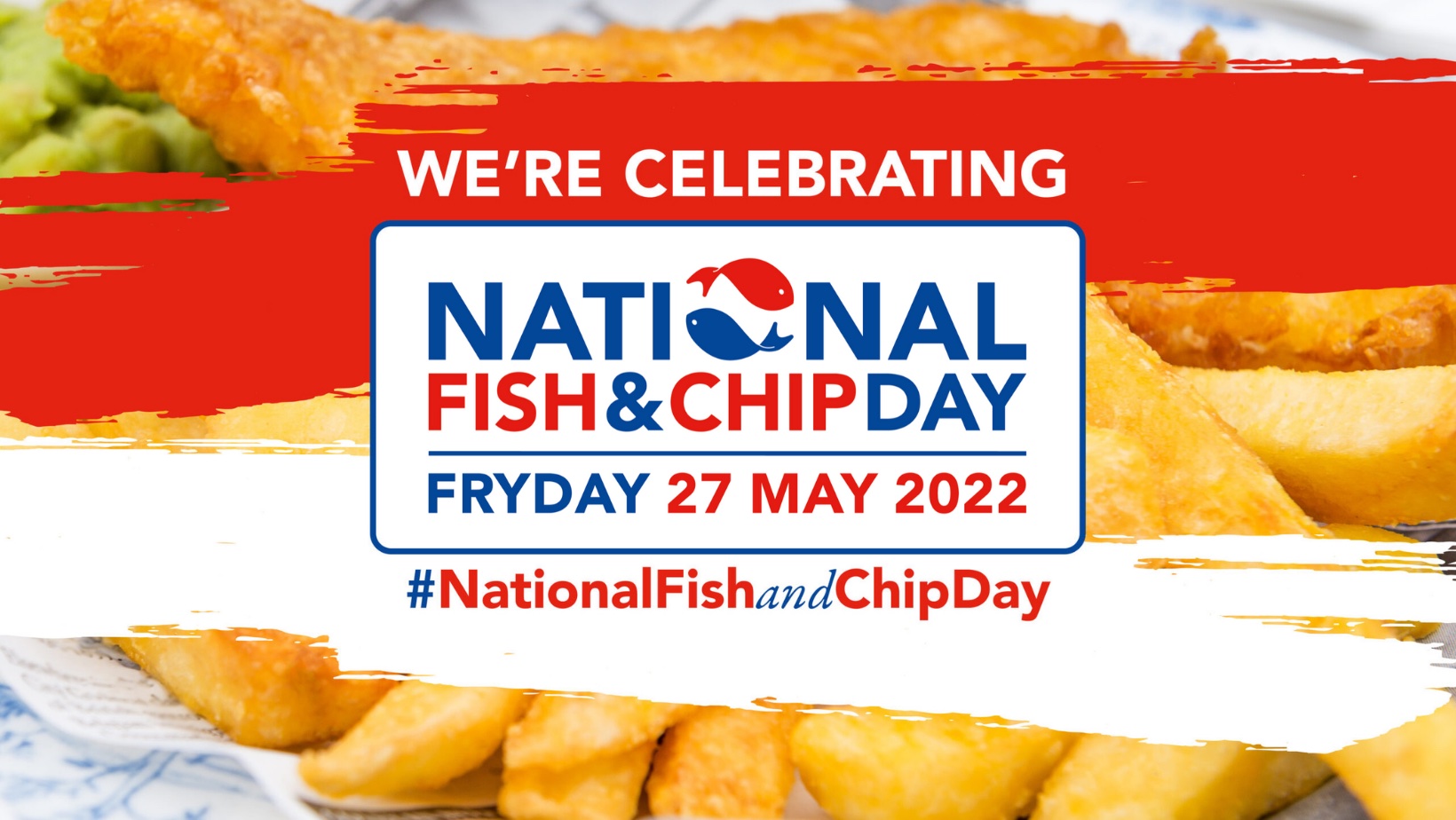 The biggest food awareness day of the year, National Fish and Chip Day, is back for its seventh year on Friday 27th May 2022 and everybody should be shouting about it!
Organiser NEODA believes it is really important this year with everyone needing a feel good day – and we couldn't agree more.
The industry has been hit hard over the past couple of years but it has been resilient, adapted and has bounced back with a bang.  Following the humanitarian crisis in Ukraine, price increases are impacting everybody and we want to give the shops a well-deserved boost with this much loved day.
It's good to have an awareness day to promote 'Brand Fish & Chips' – it has always been a day to celebrate the entire sector and the valued part they play in their communities and this year is no different.  It's a day to generate goodwill amongst the local community and remind them why fish and chips is the nation's favourite dish!
How can you make the most of the day?
With only four weeks to go, NEODA has put together a host of helpful hints and tips to help promote the day through your social media channels.
First up is to change your social media header or profile images. To do this, simply download your images from the National Fish & Chip Day website and on:
Facebook
Go to your page
Click the camera icon in the corner of your header image
From the dropdown menu, choose Upload Photo
Upload the relevant image from the attachment
Save
Twitter
From the Home screen, click Profile in the menu
Click the Edit Profile button
Click the camera icon on the header image
Add image then gives you the option to add a photo
Upload the relevant image from the attachment
Save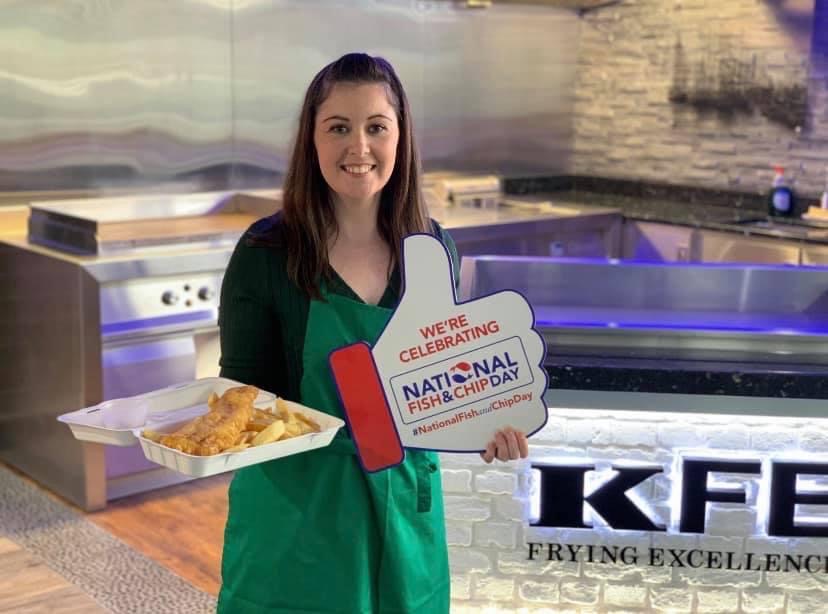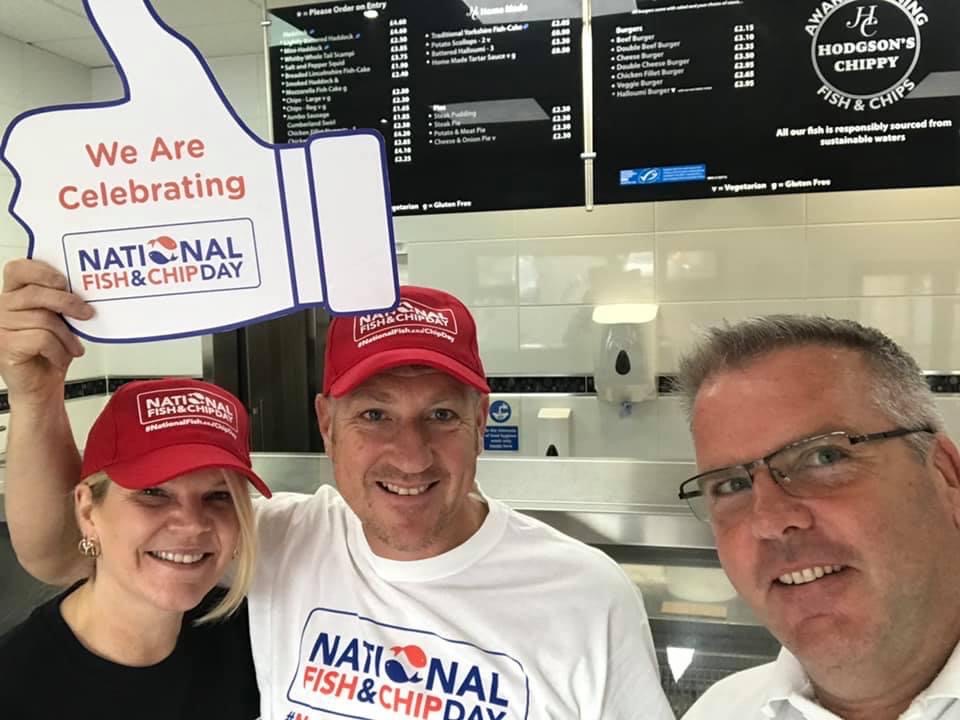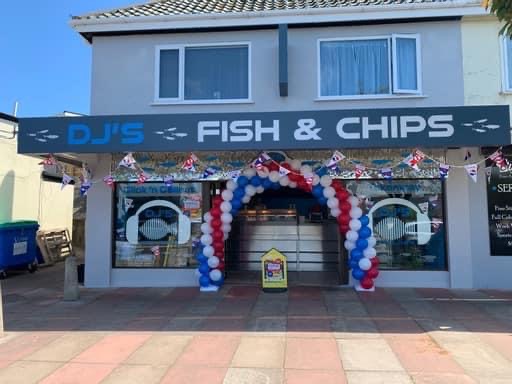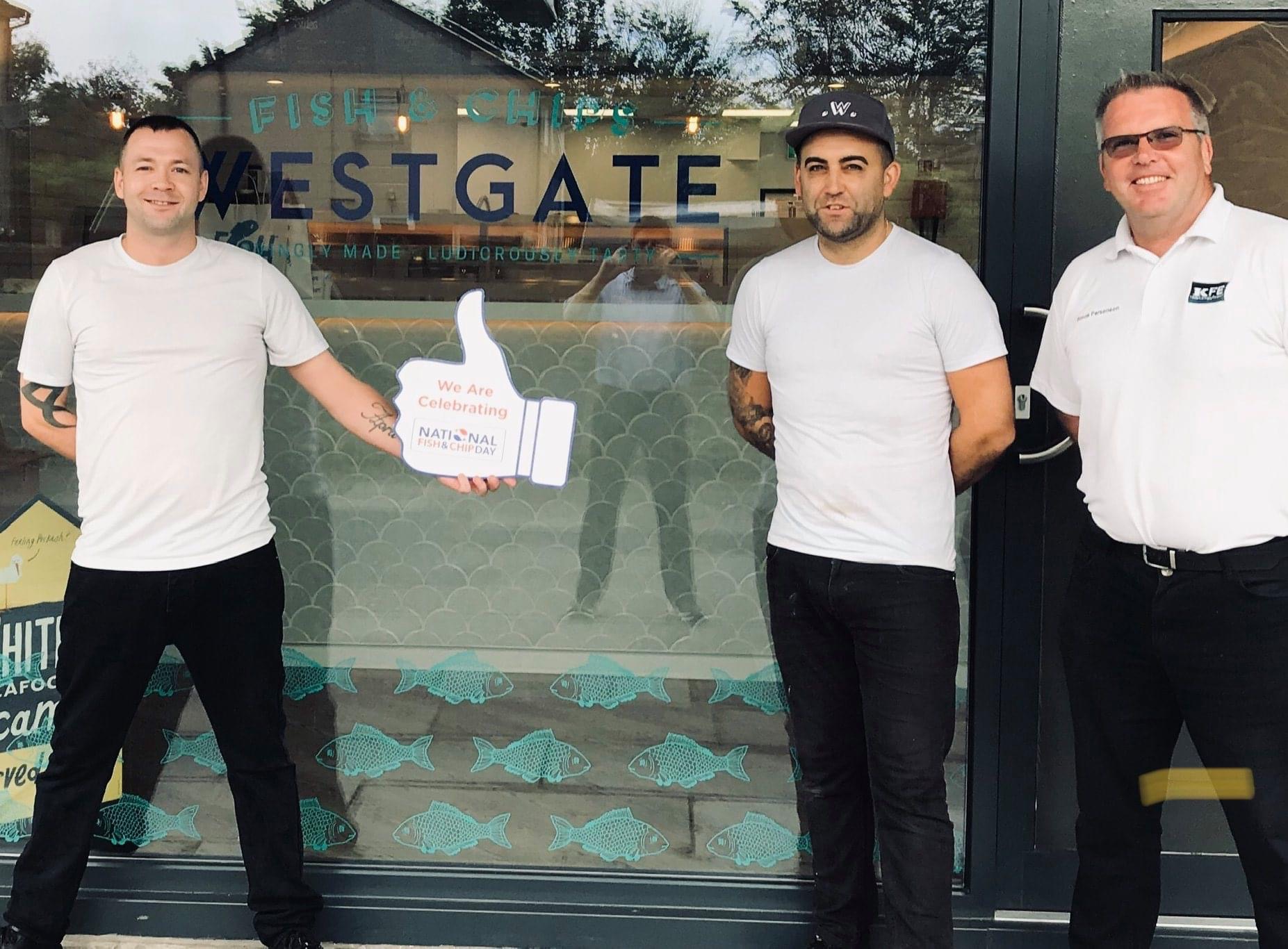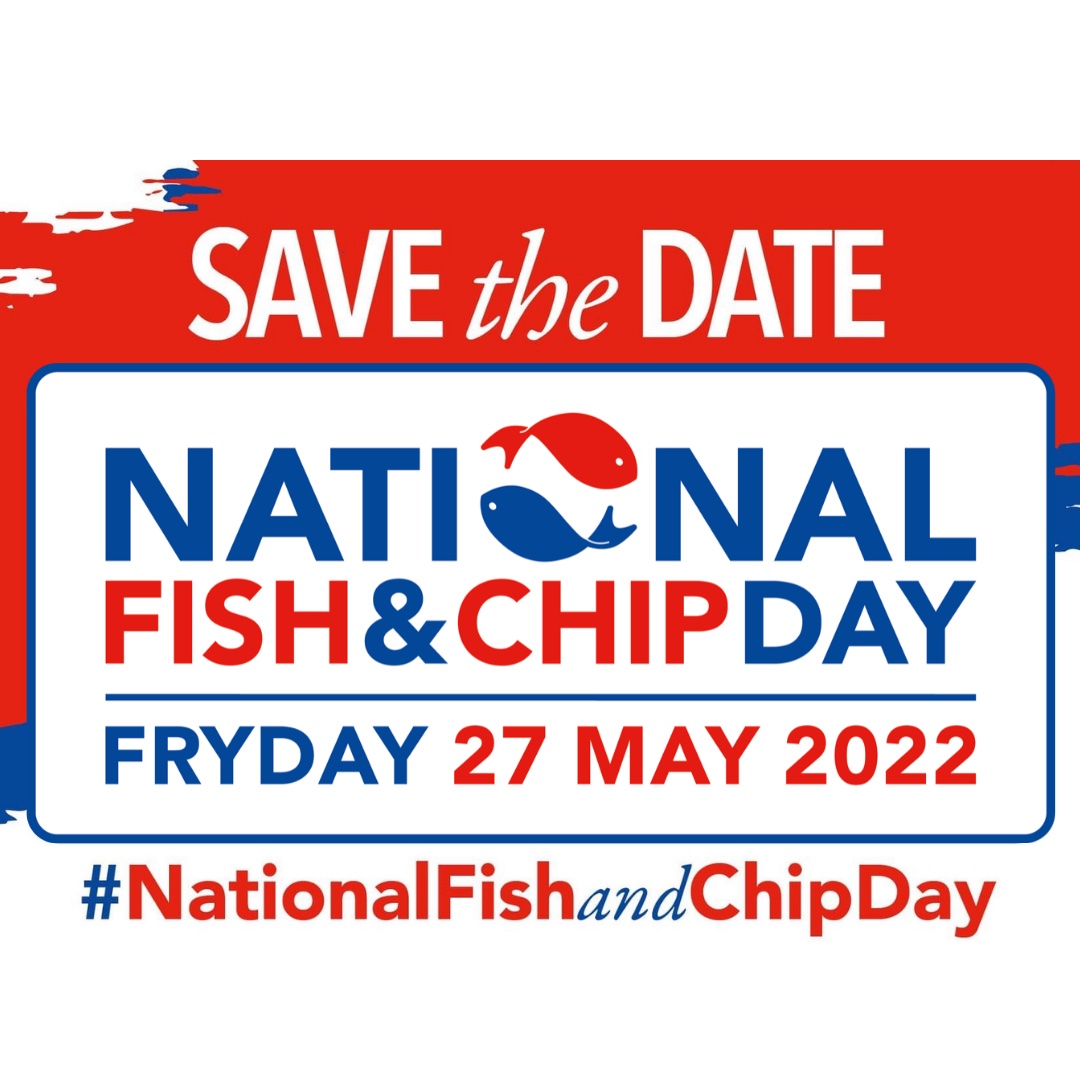 Key messages
Look out for key messages NEODA will be putting out that you can retweet and share. NEODA has also put together these suggestions for messages to go out each Friday in the run-up to the day, although it encourages shops to post more frequently throughout the week and include the #nationalfishandchipday hashtag in all posts:
Friday 29th April
In 4 weeks' time, just before the nation comes together to celebrate one national treasure, The Queen, as she celebrates her platinum jubilee, we will be celebrating another…Fish and Chips! #nationalfishandchipday
Friday 6th May
Fish and chips shops have always been at the heart of every community.  They fed the nation through two world wars, the pandemic and despite challenging times have continue to do so.  Let's show them how much we appreciate them as we come together on #nationalfishandchipday. Where's your favourite chippy?
Friday 13th May
It's Fryday!  Best day of the week and only TWO weeks until #nationalfishandchipday. To celebrate we have a very special competition!  Insert competition details
Friday 20th May
Hurrah!  It's only ONE week until #nationalfishandchipday.  How do you have yours?  Salt and vinegar, mushy peas, curry sauce, gravy?  Tell us where in the country you are and what makes the perfect chippy tea
Week commencing Monday 23rd May
Please could you like and share our daily posts and where possible post every day on your own platforms with a countdown to the big day
Friday 27th May
Today is #nationalfishandchipday!  How and where are you celebrating the best day of the year?  Share your photos with us!
Click here for a short guide to getting the most from your social media in the run up to National Fish and Chip Day.