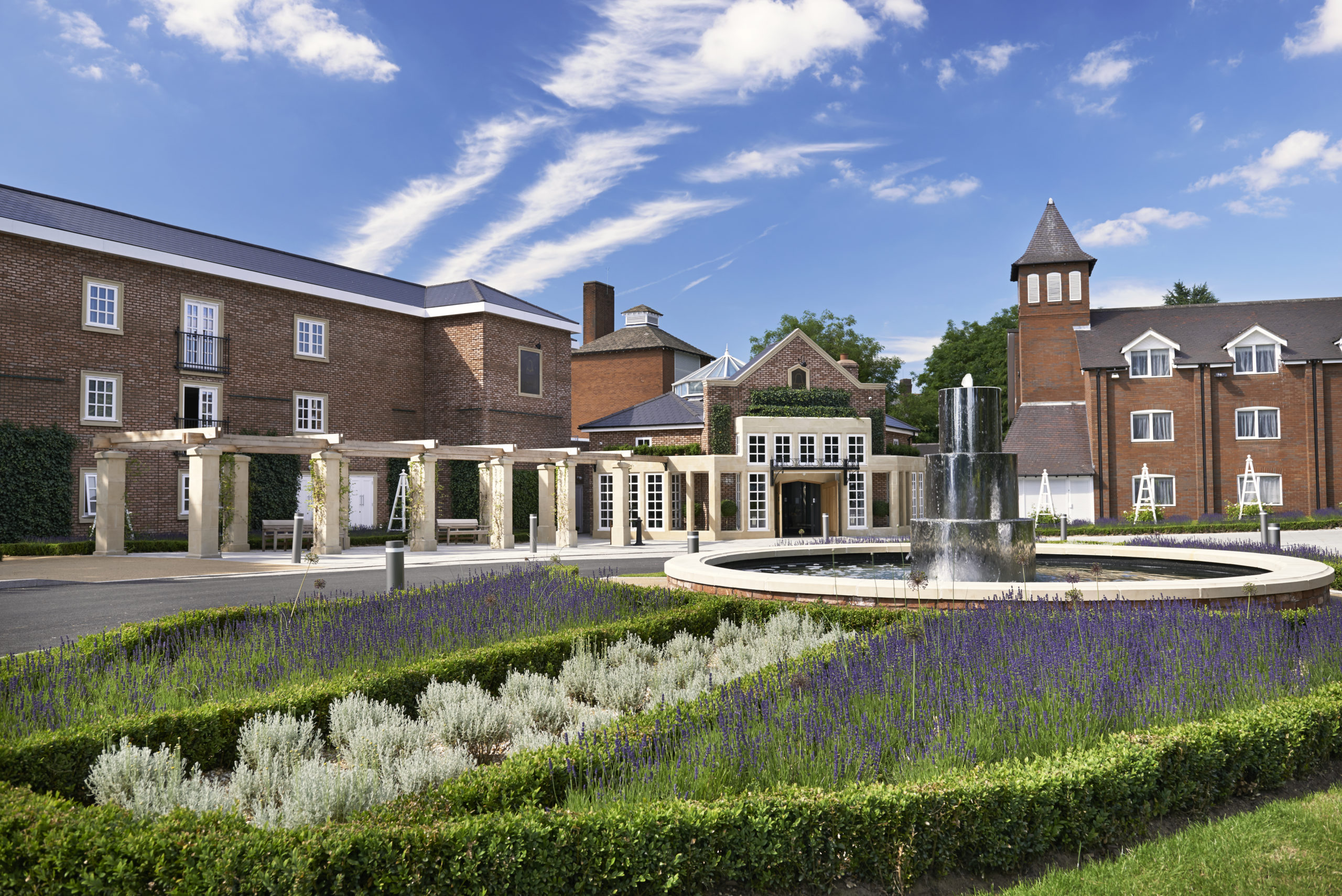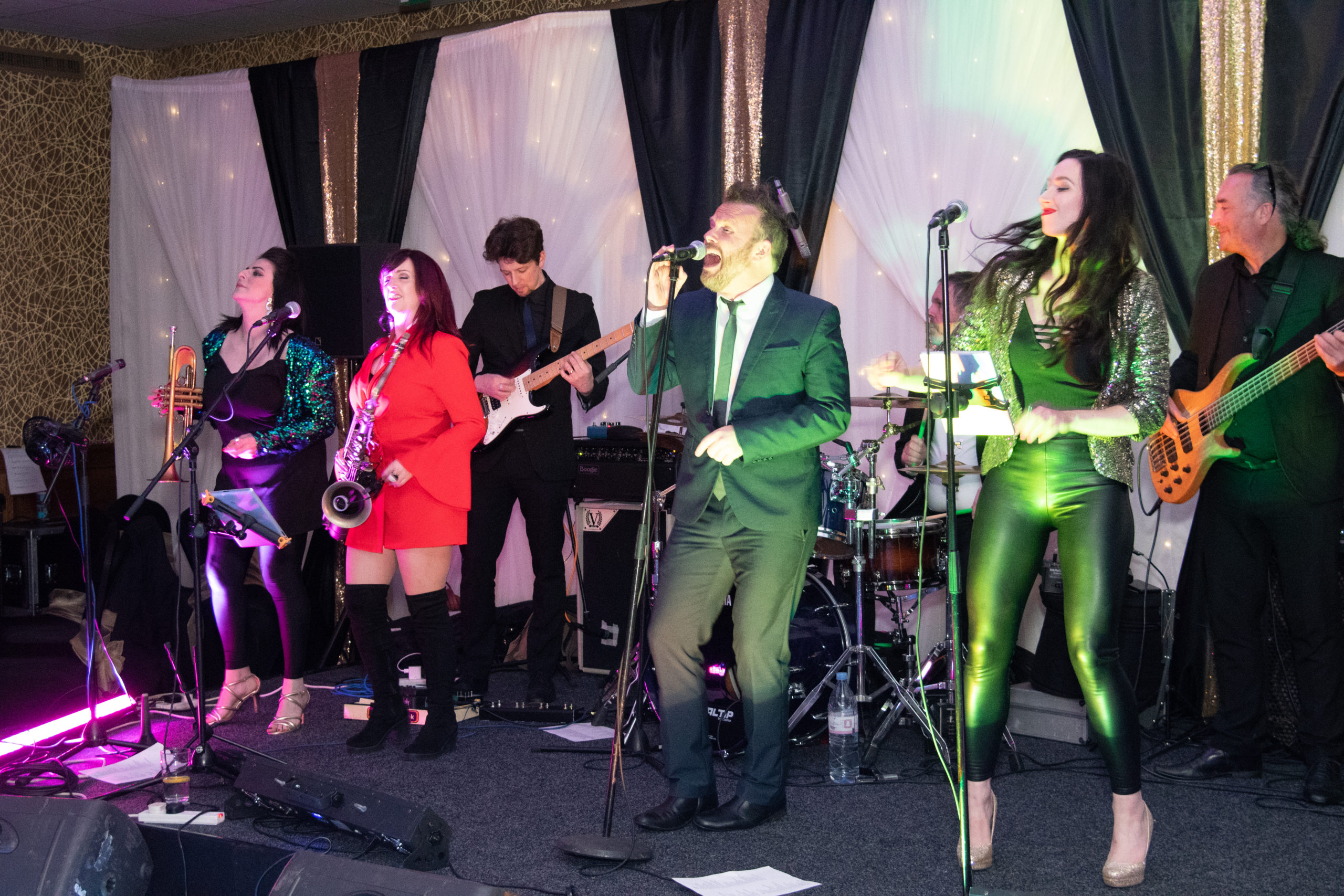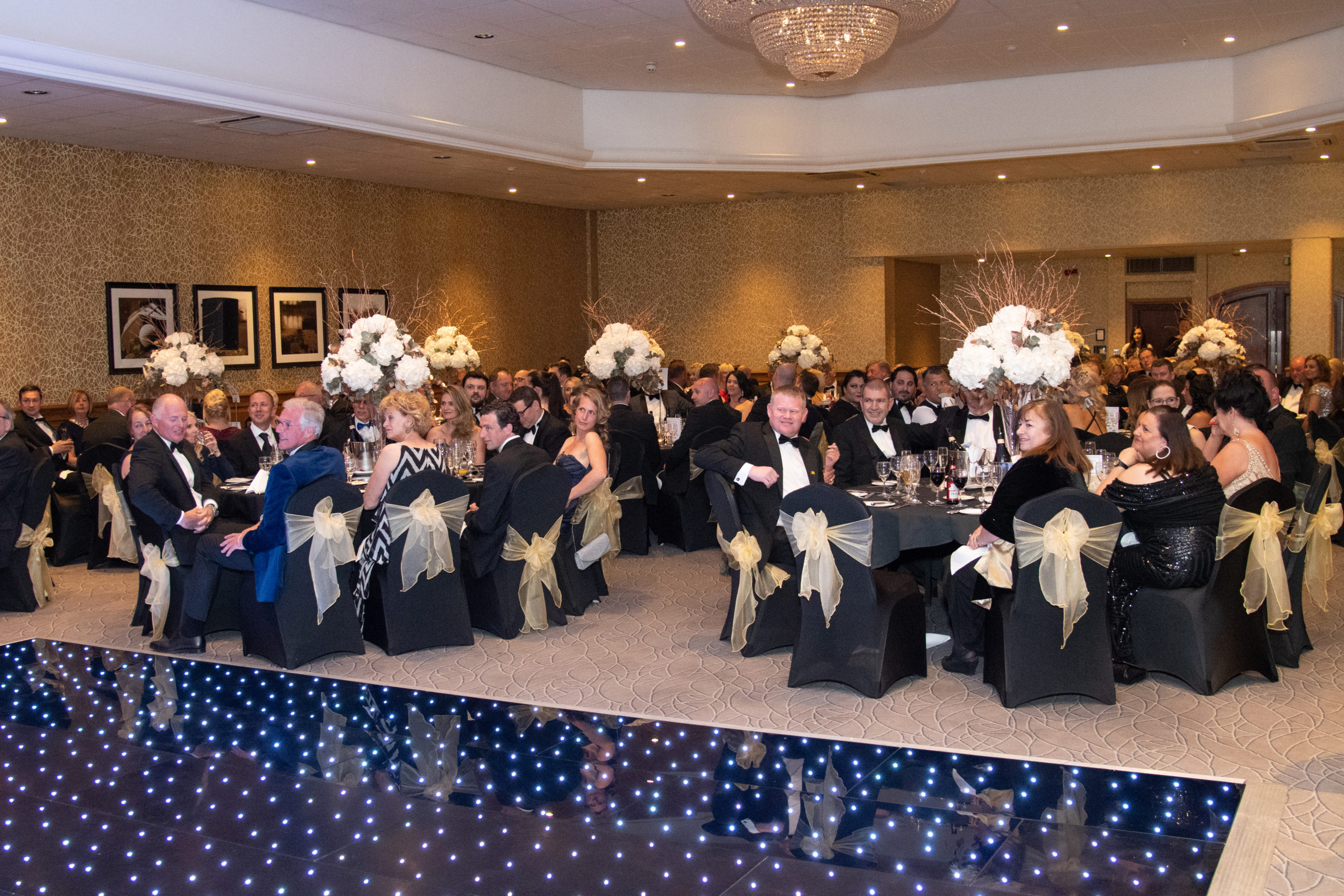 With most Covid restrictions now removed across the UK and large-scale events given the green light to return, we are delighted to announce our eagerly awaited 25th Anniversary Dinner Dance will be taking place on Sunday 19th September 2021 at The Belfry Hotel & Resort in Sutton Coldfield, North Warwickshire.
The first major industry event to be held since Covid, our Dinner Dance promises to offer a night of incredible food, cocktails, entertainment and live music after 18 months of lockdowns, zoom calls and elbow bumps. Plus, there will be lots of surprises that we're keeping under wraps for now to help celebrate our 25th anniversary!
The backdrop for our event will once again be the prestigious Belfry Hotel & Resort, giving you a chance to indulge, whether you join us just for our black-tie Dinner Dance or come early in the morning to take part in our KFE Golf Tournament on the world-renowned Brabazon course.
For beginners, we'll be holding a separate tournament consisting of 12 holes of competitive fun as we take to the Ryder Legends Mini Golf course, miniature versions of some of the most iconic holes in Ryder Cup history.
If golf isn't your thing, you can always enjoy the 5-star resort facilities and indulge in the spa, work out in the fully equipped gym, or simply relax in its stylish bedrooms.
Covid safety measures
As much as we are looking forward to finally hosting our 25th Anniversary Dinner Dance, we are aware that Covid is still among us and therefore we would like to reassure our guests that a host of safety measures will be in place. For example, we've downsized the event this year to give guests more space and there will be hand sanitiser available in all areas.
In addition, The Belfry itself is certified by Visit England as a "Good to Go" venue so you can enjoy your stay with confidence. This includes plenty of outside space, key cards sanitised with ultraviolet light, and rooms cleaned with Ecolab disinfectants, proven against Covid-19.
Paul Williams, KFE managing director, says: "We cannot wait to get everybody back together again. Ours is such a close-knit industry where getting together to share our knowledge and experience is what makes it so strong and unique. We've really missed seeing our customers and friends and, with this year being our 25th anniversary, I couldn't think of a more fitting way to celebrate than by bringing everyone back together for the first time in 18 months. It's going to be a party to remember!
"On a serious note, we do want to reassure all those attending that we are working closely with The Belfry to ensure the Dinner Dance returns safely and that everyone feels Covid-secure."
Tickets for the Dinner Dance and Golf Tournament are still available. To enquire, call 01778 380448 or e-mail sales@kfeltd.co.uk