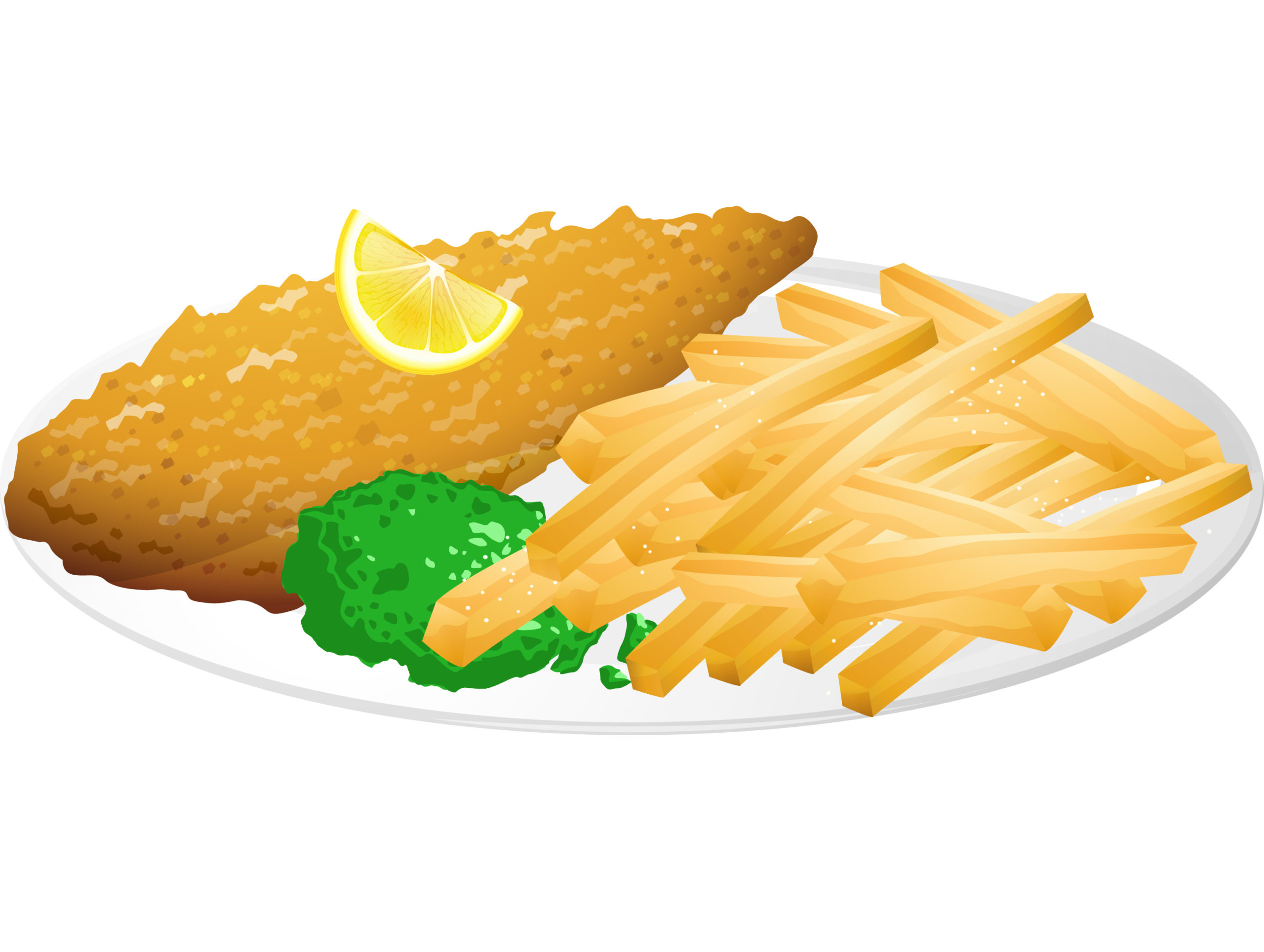 There's one for pizza, for sushi, for pasties and even one for oysters but can you believe it, there's still no emoji for fish and chips.
We've set about righting that wrong by creating our own fish and chips emoji which we've shared on social media today to mark World Emoji Day. And we are pleased to see we aren't alone in our request for an icon to adorn our mobile phones, our posts and our tweets. The emoji has already been liked and shared extensively and we've even sent it to Unicode Consortium, the organisation responsible for deciding which new emojis are released each year.
So praying hands emoji, they support our design and it's not long before fish and chips rightfully has its own emoji.
Please do like and share our fish and chips emoji on Instagram, Twitter and Facebook.