Protecting the mental health and wellbeing of its staff has always been at the heart of the Rockfish ethos and it's been even more important during Covid-19 with its 290-strong workforce furloughed and its eight restaurant and takeaways remaining closed. We speak to Carly Gadsden-Mellowship, people and training manager at Rockfish, to find out how the business is supporting its staff through the crisis.
Closing the restaurants came as a huge shock to everybody at Rockfish but a support document was instantly created that outlined things staff could be doing at home. It had lots of useful website links and people they could contact, ideas on managing their bills, basically a booklet of everything that could help them.
With communication key during this time, the company also ensured all employees had links in with their managers as well as with the central team, which includes CEO Mitch Tonks. Carly comments: "He is firing out a few videos to all the employees to keep them up-to-date with what's happening and he's also been e-mailing them personally to help them through understanding the furlough process.
"We've set up a questions e-mail, which links directly to all the ops teams, so if anyone has any queries or worries they can e-mail us and we get back to them straight away.
"We've also done some great things over the time we've been off, for example, weekly quizzes between all the restaurants via Zoom. We've found speaking to people face-to-face is so much better than on the phone, and that's something we will take away from this.
"Even now, whenever we phone someone it's via FaceTime or Zoom. We've had some employees in really difficult situations and, for them, seeing somebody on the other side, guiding them has been really powerful. A lot of things like this are also being organised within restaurants by the managers and teams, which is really lovely to see, even wine tastings."
Another resource that Rockfish has found invaluable for providing hints and tips is an employee wellness programme organised by Hospitality Action, a charity run by people within the hospitality industry.
"We signed up for it last year and it really has proved its worth recently," explains Carly. "It focuses on mental health, well-being, financial crisis, marriage counselling, relationship advice – everything that could potentially go wrong in your life – and it has a 24-hour advice line.
"You can call up and speak to a professional who knows what's you're going through. We've had many of our employees appreciate the fact they can get help without having to talk to anyone within the company. It's been an extra safety net during this time."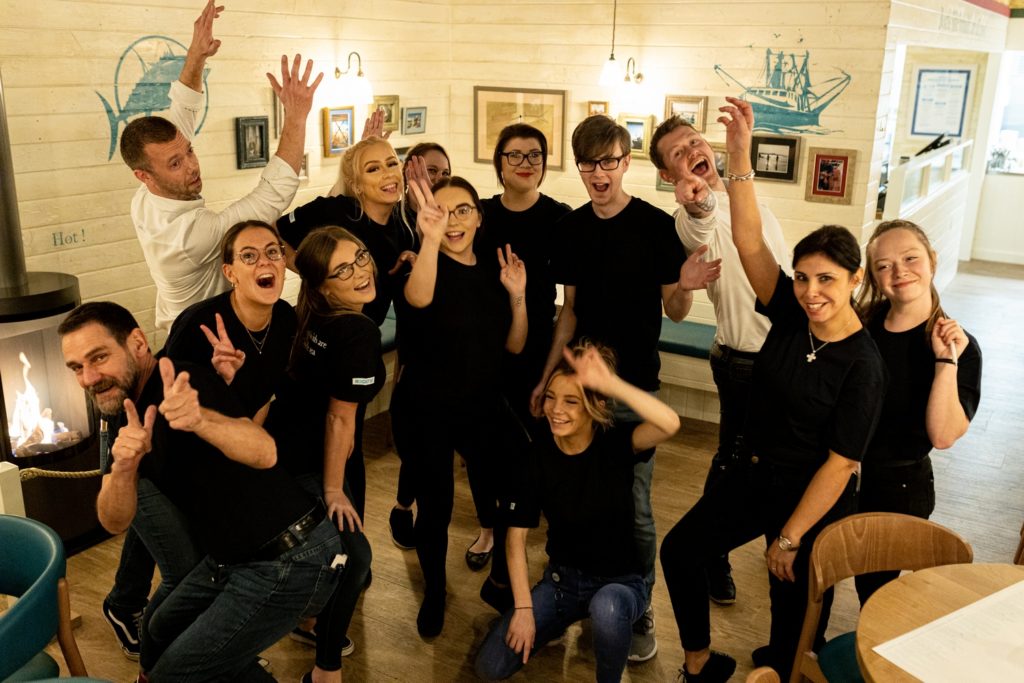 While the business is closed, Rockfish is utilising the time to strengthening its mental health training and has arranged for all managers and head chefs to take part in a further mental health course so they are ready for when it reopens.
Carly comments: "We realise that when we come out of this, things are going to change a lot, more support and listening are going to be required.
"Something we started before all this happened, and that we will pick up on again when we open, is our Wellness Action Plans. These are one-on-ones between the employee and manager looking at what the employee could do to better their well-being and also how their manager can help support them through that process.
"We need to understand what the stress triggers are for a person and this opens the line of communication for that person to be honest and say "when I come in, nobody says good morning." It's those little bits that sometimes get forgotten but which affect people. It helped us before we went into lockdown with certain individuals who were having a tough time, so it's definitely something we will pick up when we reopen."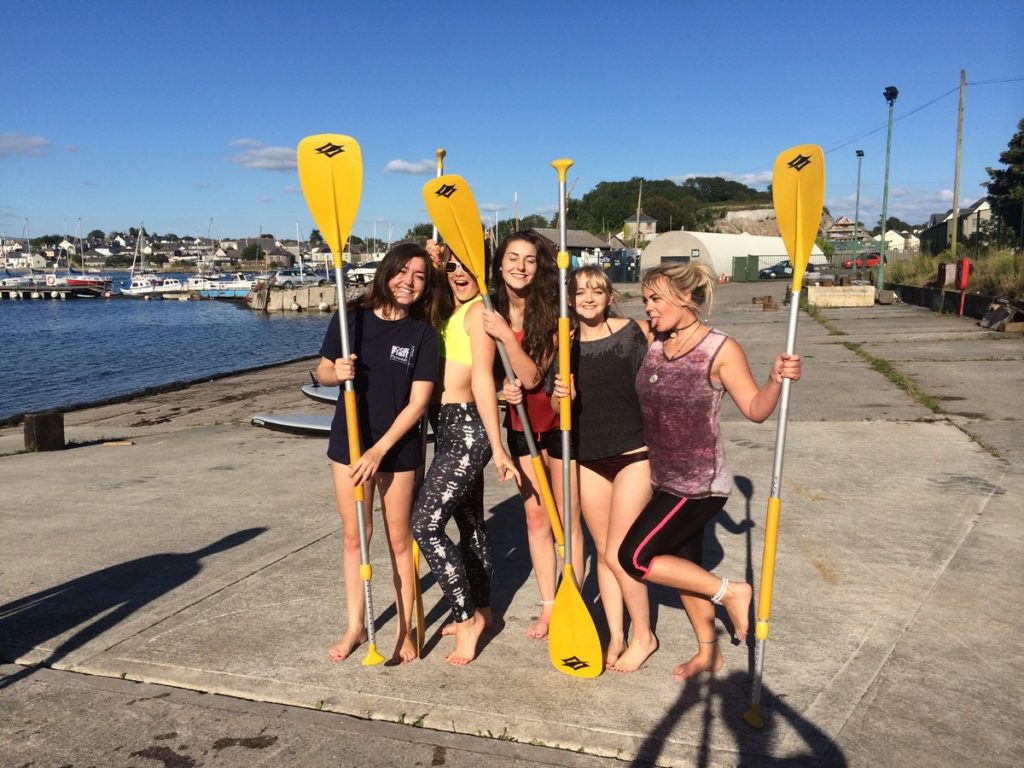 Wanting staff to enjoy their time off, Rockfish has provided a helping had here too by organising yoga classes via Zoom, Facebook Live music sessions courtesy of Mark Ely, Rockfish's resident musician and long-time friend of Mitch, and, more recently,  issuing paddle boards to all the staff and encouraging them out in the water.
"These have been really good for people's morale and engagement, which is crucial during this time," adds Carly. 
With the longer term plan for the business to introduce four day working weeks and a greater work-life balance, a silver-lining to the current situation is that Rockfish now has time to move these plans forward.
"Our people are what makes our business a good business, their energy, their enthusiasm and their love of what they do, so we know just how important it is to make sure we help them to be happy and fulfilled," concludes Carly.