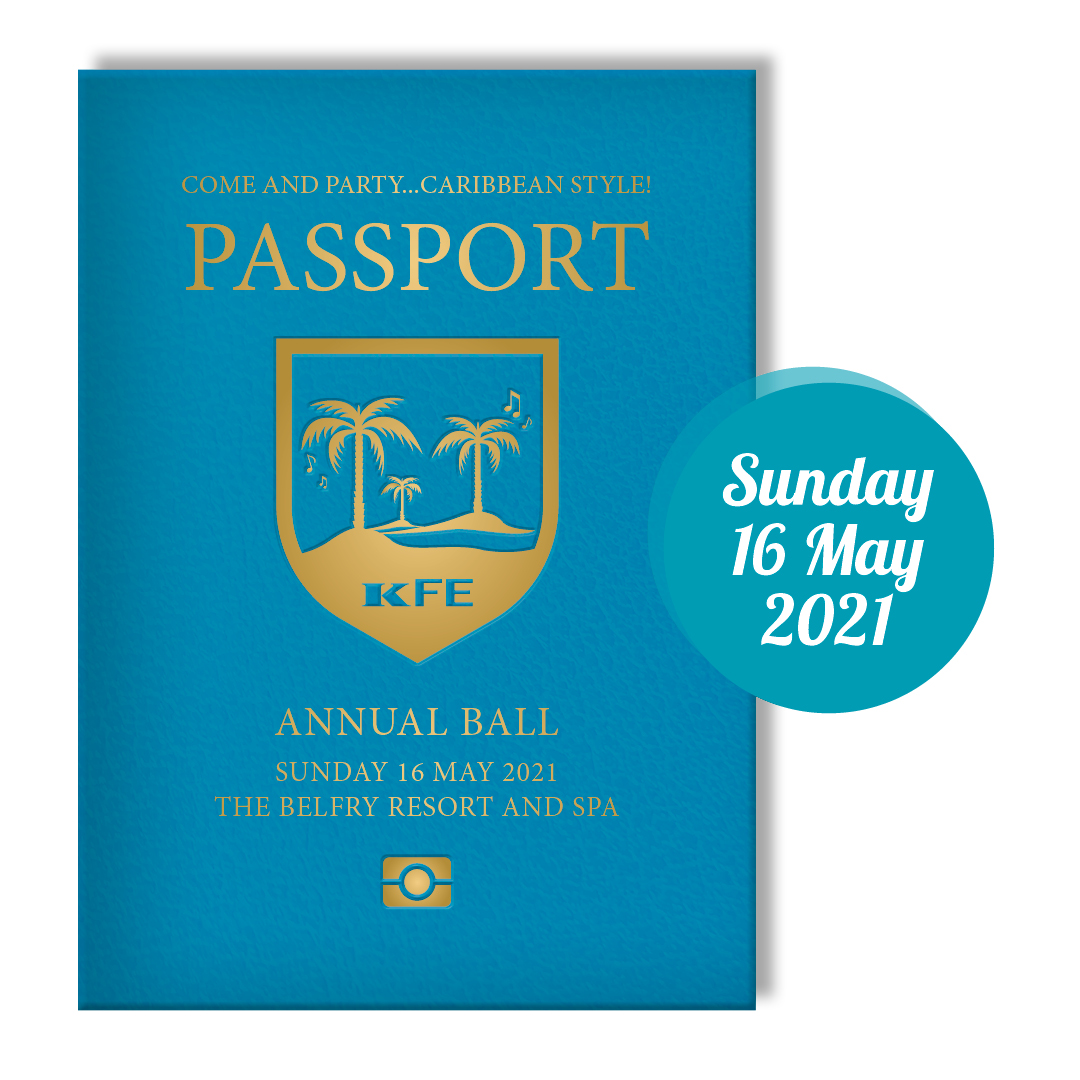 We hope you, your family and friends are keeping well in these unprecedented times.
Following extensive conversations between our family and with The Belfry Hotel we have taken the sad decision to cancel this year's KFE Dinner Dance. 
It was a difficult decision but we feel many customers will be focused on rebuilding their businesses, and asking for sponsorship at this moment from our fantastic trade suppliers, whose generous support allows us to put on such a brilliant night, does not feel comfortable.
Next year is the 25th anniversary of KFE so we will be back on 16th May 2021, bigger and better, for the best industry weekend ever.
We hope you can join us at the event next year but, for now, we wish you all the very best and if there is anything we can do to assist, please let us know. 
We look forward to being able to catch up soon!