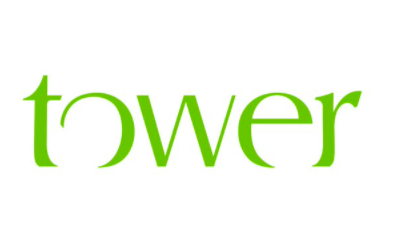 We are delighted to announce that we have partnered with catering finance specialists Tower Leasing in a move that will give customers the opportunity to fund the purchase of a Kiremko frying range with some of the most competitive leasing terms on the market.
Tower Leasing have over 30 years of experience in equipment leasing and have established strong relationships with over 25 financial institutions. They also have access to their own funds, meaning approval rates are high, even for those that are just starting up or who have been turned down by traditional lenders in the past.
What's more, Tower Leasing are accredited by the British Business Bank to offer the Government's new Recovery Loan Scheme (RLS), designed to help businesses affected by Covid-19 recover and grow.
This puts Tower Leasing in a unique position of being able to offer qualifying customers asset finance from between £5,000 and £249,999 with no personal guarantees required and businesses that have taken out a CBILS, CLBILS or BBLS facility are able to access the new scheme subject to the borrowing limit of RLS.
Tower Leasing are here to support business no matter how small or big of a challenge. With businesses experiencing financial difficulty, their mission is to help secure the business equipment needed.
Berkshire-based Tower Leasing are headed up by managing director Kerry Howells, who has worked in the financial world for over 24 years, and Mark Kemp, who has 26 years' experience and a relationship with us that spans more than 20 years, having worked for our previous leasing partner.
KFE managing director Paul Williams, comments: "We're delighted to partner with Tower Leasing and once again pick up our relationship with Mark Kemp who has arranged hundreds of finance leases for Kiremko customers for the purchase of frying ranges with a total value well exceeding £15 million pounds.
"Accessing finance is crucial to the lifeblood of a business and by teaming up with Tower Leasing, who are experts in the equipment industry, we can help more customers access the funding they need to secure the latest frying range technology and grow their businesses.
"In addition, by offering customers that have been affected by Covid access to the RLS with its improved terms, Tower Leasing can help fish and chip businesses recover and grow during a time of continued uncertainty."
Leasing equipment has multiple benefits, enabling businesses to acquire the latest technology by spreading the cost of the purchase, therefore supporting cash flow within the business, accompanied by substantial tax advantages as payments are tax-deductible.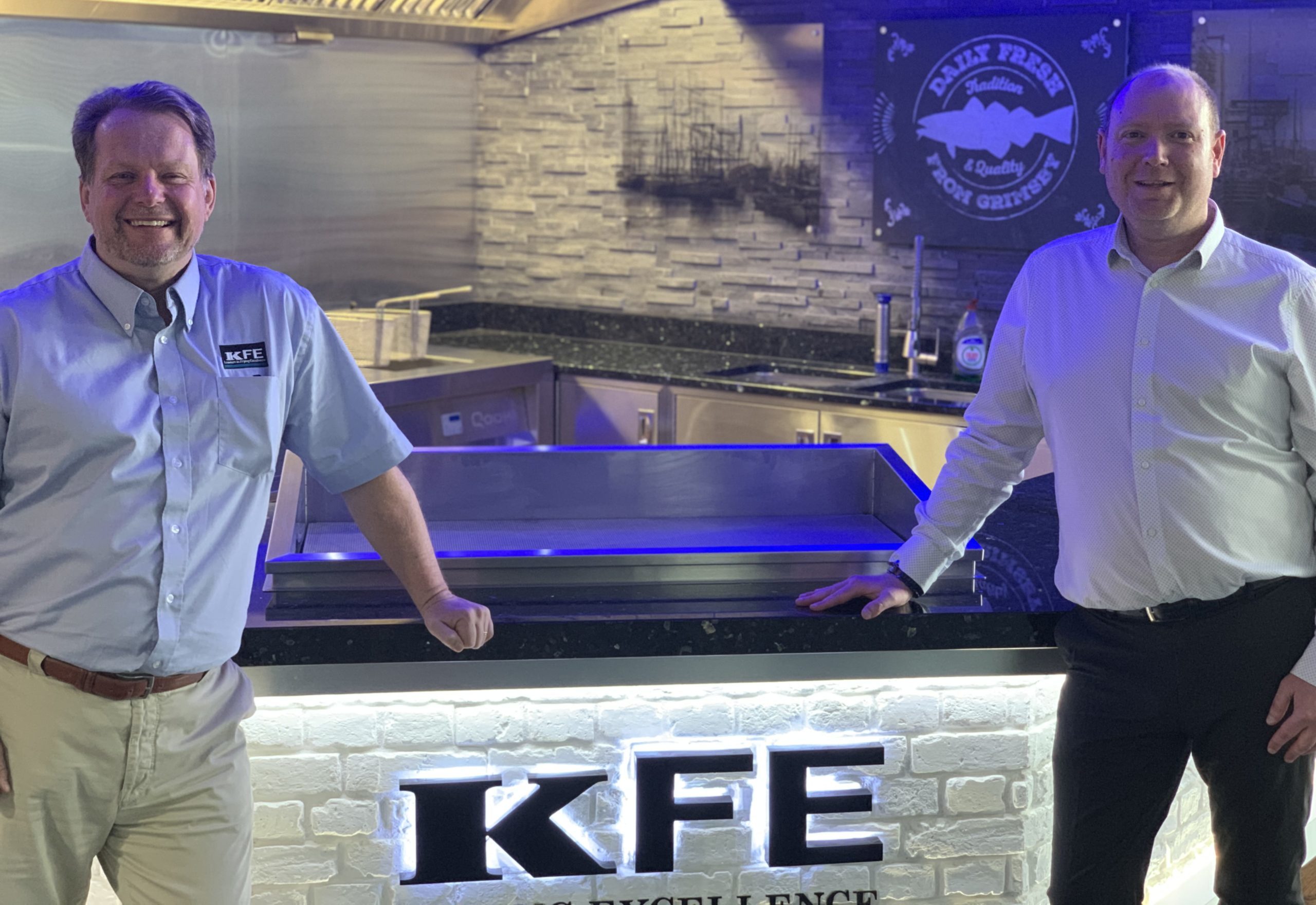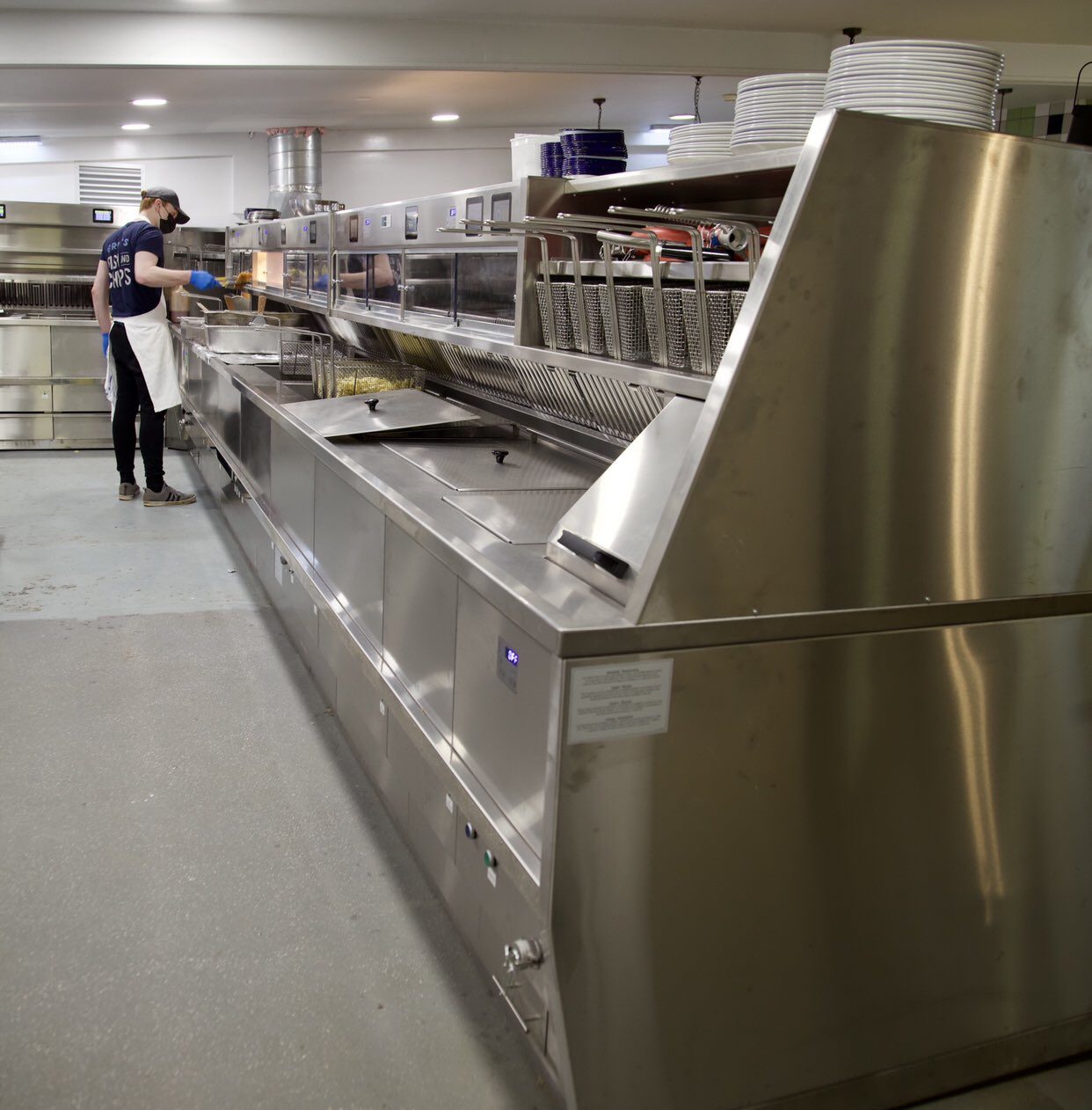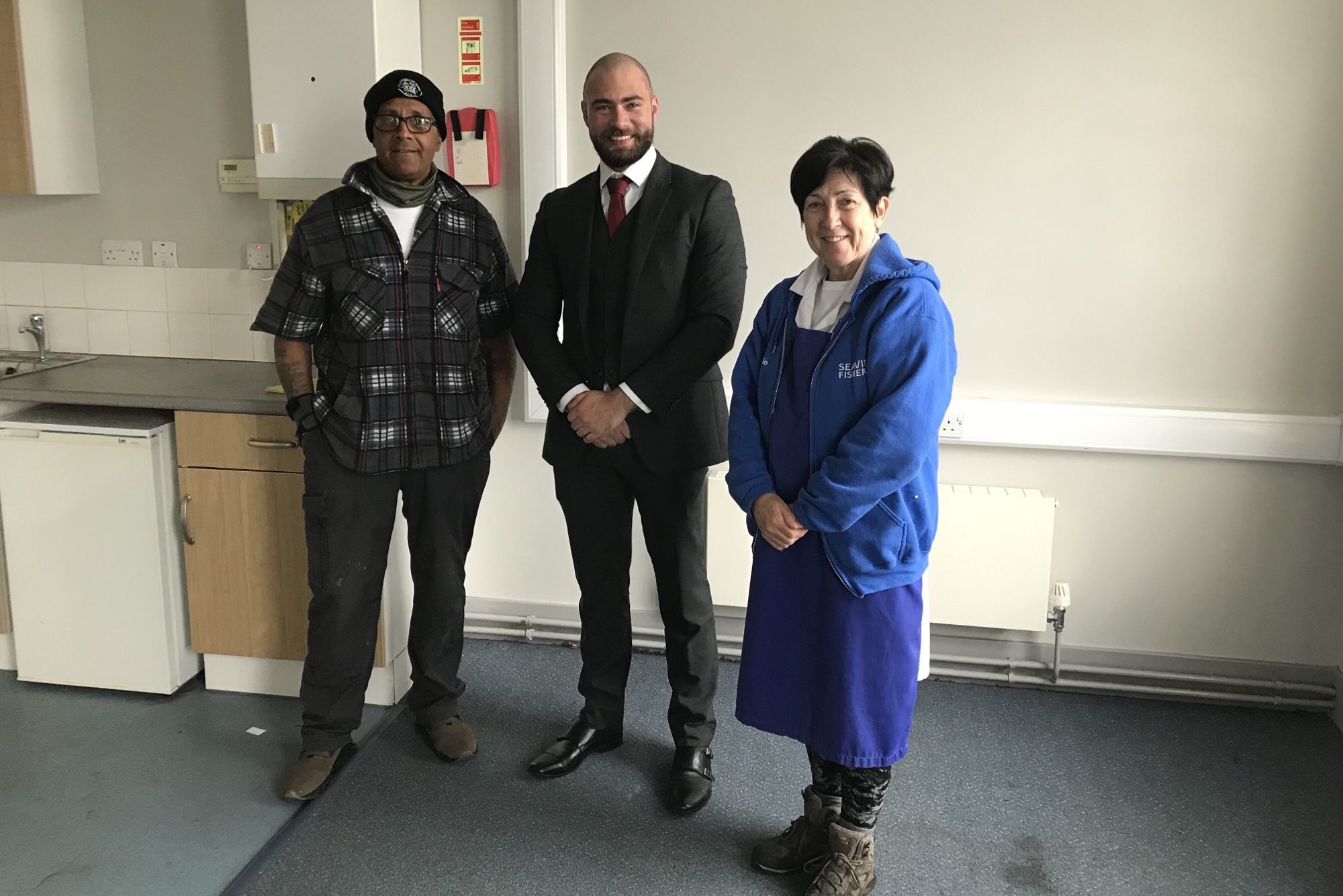 Tony and Connie Aisamah, owners of Seaview Fish & Grill in North Shields, are the first KFE customers to finance a Kiremko frying range through Tower Leasing.
Converting part of a wholesale and retail fishmongers on North Shields Fish Quay into a seafood takeaway, Tony comments: "Tower Leasing made it really quick and easy to get the finance we needed to buy a 6 pan L-shaped Kiremko with an Adieu grill.
"It means we are now set up with the very latest technology and we've also been able to free up working capital so that we can finish the refurbishment to the high specification we're after."
For details on the finance options available, contact us on 01778 380448 or email sales@kfeltd.co.uk