A loyal KFE customer for 15 years, Lorenzo Andreucci, owner of Bollinis of Alva in Alva, Clackmannan, Scotland, says he'll only ever buy a Kiremko
When Lorenzo Andreucci took over his dad's shop, Central Fish & Chips in Kinross, in 2003, he gave it a revamp and shortly after put in a three pan high efficiency Kiremko frying range. After a steady nine years service, he replaced it in 2012 with a larger four pan Kiremko to cope with the increased trade. 
Fast forward another eight years and in March this year, just two weeks before lockdown, Lorenzo had his third Kiremko installed, this time in Bollinis of Alva which he'd opened 18 months prior. 
The four pan high efficiency Kiremko range features three hot boxes, LED lighting over the pans, and a Sonado counter which stretches an impressive 15 metres and takes in two low level surrounds, one to accomodate a pizza area and the other an ice cream cabinet. 
Lorenzo comments: "When I put the first Kiremko in, we were finding we were getting a better product, especially because of the filtration system and the high efficiency. We were getting a crispier product from both the fish pan and the chip pan.
"When I bought the second shop I did initially use another range manufacturer, but never again because within 18 months all the pans burst. I replaced it with a Kiremko and it's been brilliant.
"I just love Kiremko ranges, the performance of them, the reliability of them, they can't be beaten."
While Kiremko has scored highly on style, performance and reliability, having dedicated KFE engineers based in Scotland to assist with any questions or problems is also a key reason why Lorenzo insists on a Kiremko every time.
He comments: "If anything goes wrong with a range, it always goes wrong on a weekend when you need the range to work because you've got a big turnaround of food. But with KFE it's never a problem, you phone them up and they are on your doorstep. That's what you want because you can't afford to be closed.
"I've been with KFE for 15 years and I wouldn't be tempted to buy anything else."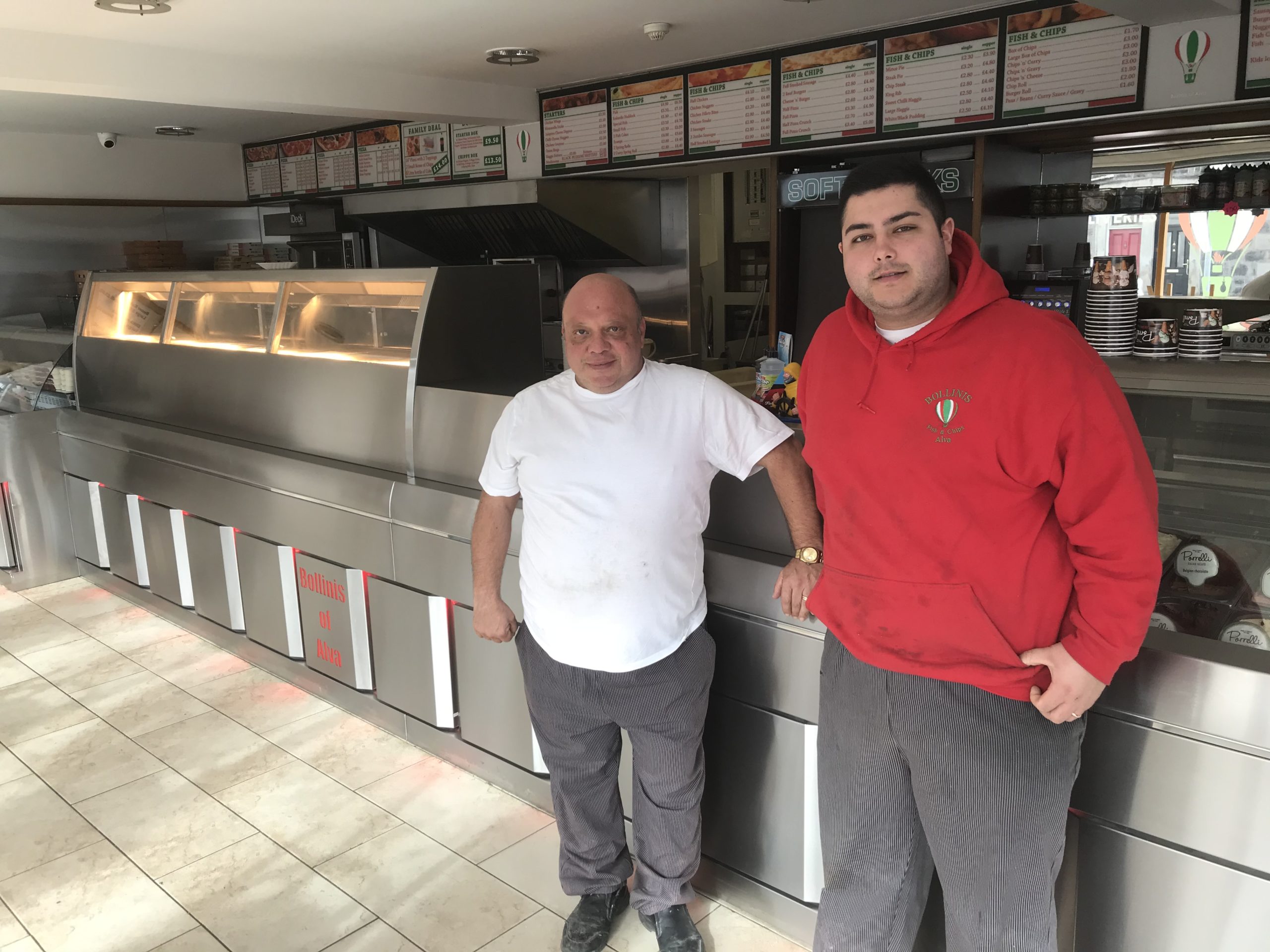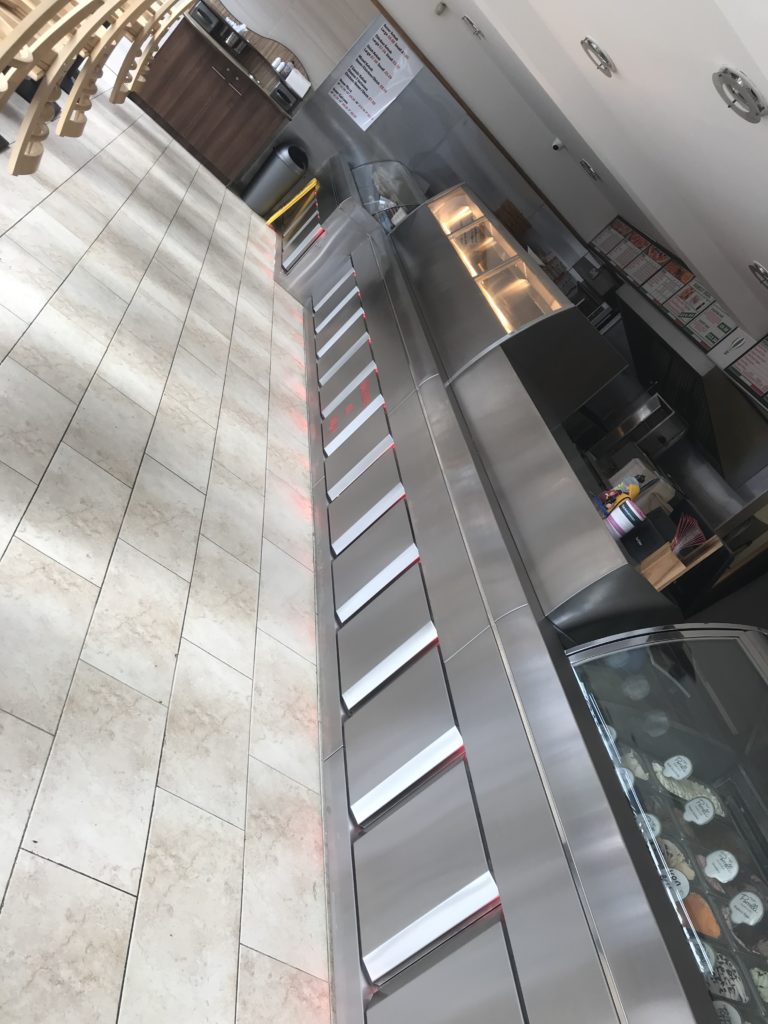 We have invested heavily in our aftersales care in Scotland and work in partnership with Frytech to provide our Scottish customer base with the best service in the industry. Frytech has four Scottish-based engineers who can provide cover 24/7, 365 days a year and who also carry a full van stock of parts.