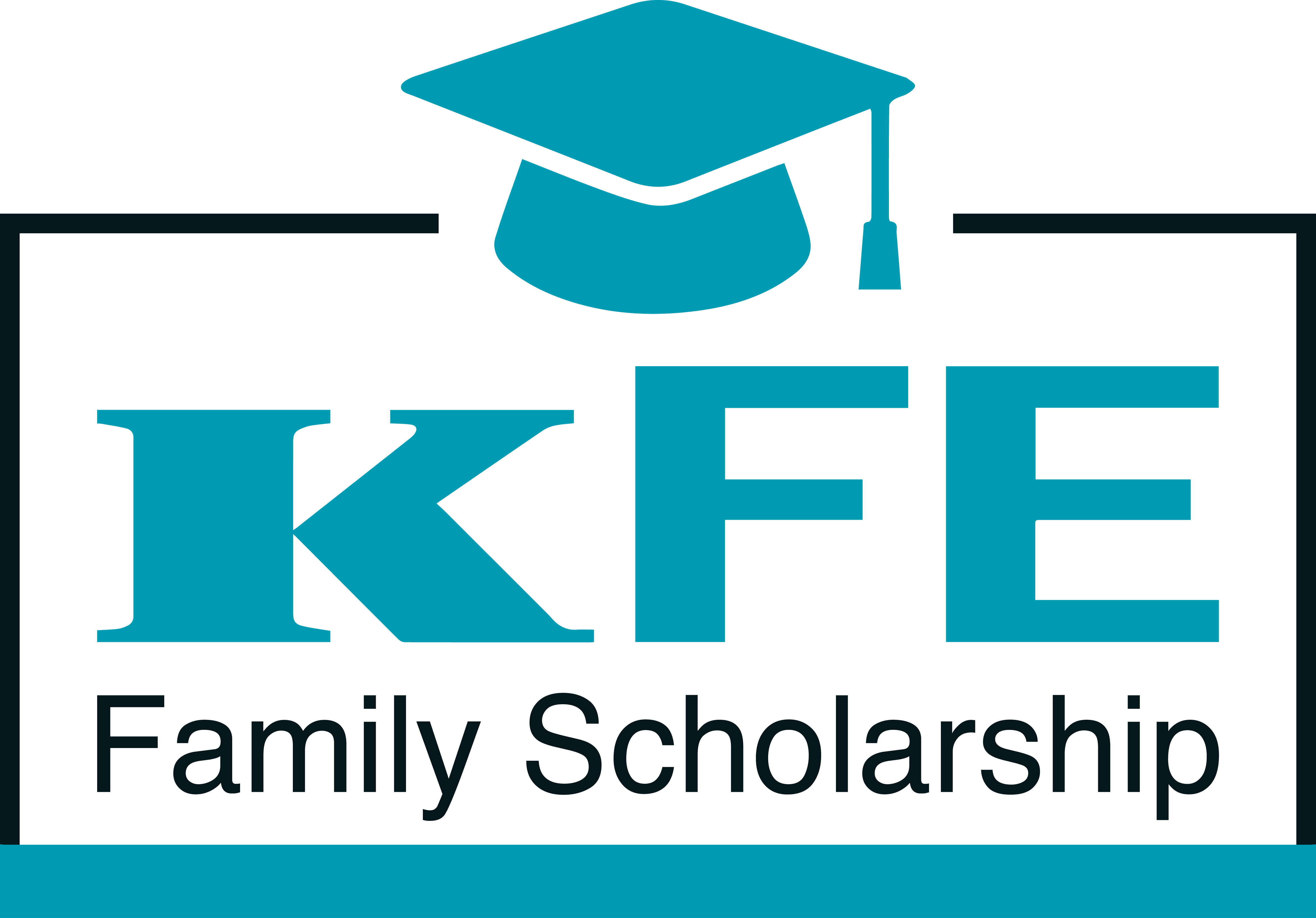 Realise the potential in your business with the KFE Family Scholarship
Does your business need an extra boost to reach its full potential?
Are you a passionate team of individuals that would benefit from some expert training and advice?
At KFE we are investing in the future of the fish and chip industry by launching a unique scholarship programme that will help one UK based fish and chip shop or restaurant realise their ambitions.
Our scholarship awardee will be supported for one year with dedicated training, mentoring and expert advice from our award-winning trainers and sales team. We are able to assist with frying, improving profitability, sourcing raw materials, staff training and marketing.
You don't have to be a KFE customer to take part.
Register for the chance to be awarded our very first KFE Scholarship
All you need to do is send a 250-word email to sales@kfeltd.co.uk telling us why you and your team should be awarded the scholarship.
From all of the entries, 3 shops will be chosen as finalists.
Following store visits, our panel of judges will announce their chosen entrant.
We will only announce the successful shop. All other entrants will remain anonymous.
Closing date for entries 20/10/2019
'We are proud to announce the launch of THE KFE FAMILY SCHOLARSHIP. It's a very simple application process and the recipient of the Scholarship will receive 12 months of business support and advice from the KFE team and associates. This will include an assessment of where the business is currently and how we can assist in taking it up a level with the knowledge and experience of the KFE School of Frying Excellence and our team of award winning trainers, an assessment from our PR and marketing partners, advice from some of our Award winning customers and support from our close supplier contacts within the industry.

It costs nothing to enter but 5 minutes of your time and could offer you the opportunity to future proof your business.'

Paul Williams, KFE Managing Director