Date/Time
19/09/2021 All Day
Location
The Belfry Resort And Spa, Lichfield Road, Wishaw, Sutton Coldfield B76 9PR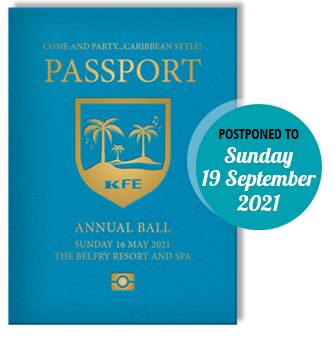 It's the social highlight of the KFE Calendar! The KFE Annual Ball is the perfect opportunity to kick back and have a good time with the best extended family there is, as well as getting involved in our traditional golf tournament. This year's theme is Caribbean Party – get ready to get tropical!
The day's events include:
Golf tournament, prize presentation and buffet
Cocktail reception with steel band
Dinner and evening entertainment – bring your dancing shoes!
Places are very limited so book ASAP to get your hands on a ticket!
To enquire about tickets call 01778 380448 or email sales@kfeltd.co.uk